NACWA hosts several conferences, workshops, regional meetings, virtual events and webinars annually. We strive to offer the most current information about legislative, regulatory and legal developments in the clean water sector and provide many opportunities for you to network with your colleagues and industry leaders from across the country. Speakers at NACWA conferences are drawn from Congress, EPA and other Federal and State Government Agencies, as well as the public and private sectors.
National Pretreatment Virtual Event
May 17-20, 2021 | 1:00 PM - 4:15 PM ET
This year, NACWA is partnering with the Association of Clean Water Administrators (ACWA) to bring you the latest developments and analysis of the national, state and local issues affecting pretreatment programs from the perspective of both utilities and regulators.

Join your peers virtually for the popular roundtable sessions discussing the latest EPA region and pretreatment issues. Then, hear from featured experts who will examine the following hot topics:
PFAS Developments
Marijuana Industry and the Potential Impact on Pretreatment
FOG: Strategies for Investigations and Lessons Learned
CROMERR Compliance: Bringing Pretreatment into the Digital Age
Breaking Down Barriers: EPA, States, and POTWs as Co-Regulators.
Strategic Communication: H2O Virtual Event
Elevating Water Communications
June 14-15, 2021 | 2:00 PM - 5:00 PM ET
Join water communications professionals from across the country at this summer's most exciting online offering, NACWA's StratComm: Elevating Water Communications. This two-day virtual event features experts who will share insights on working with press, shaping social media strategies, building grassroots support, and navigating an evolving media landscape.
Thank You to Our 2021 All-Conference Sponsors!
Clean Water Champions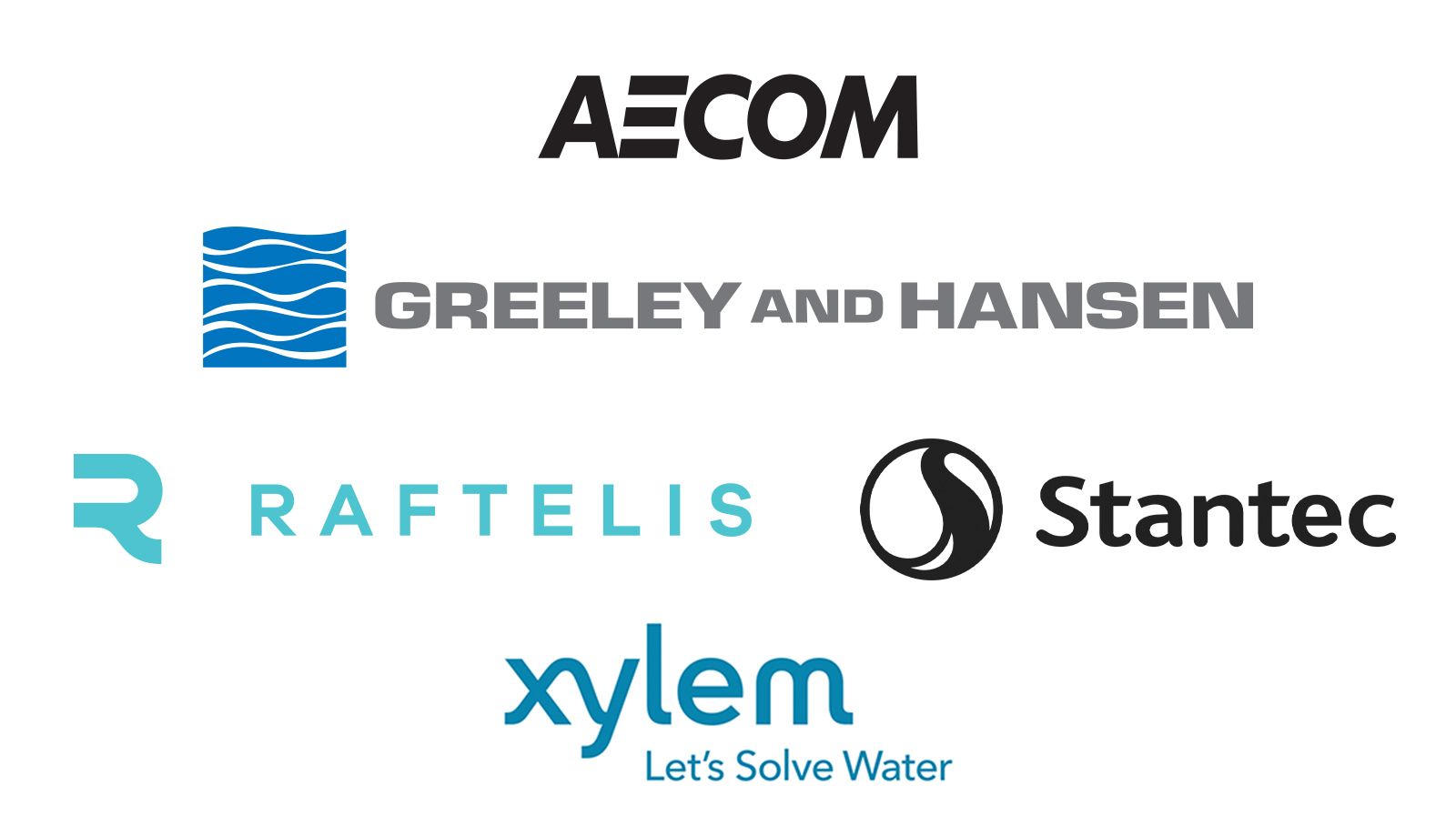 Clean Water Stewards

Clean Water Protectors

Clean Water Allies