NACWA hosts several conferences, workshops, regional meetings, virtual events and webinars annually. We strive to offer the most current information about legislative, regulatory and legal developments in the clean water sector and provide many opportunities for you to network with your colleagues and industry leaders from across the country. Speakers at NACWA conferences are drawn from Congress, EPA and other Federal and State Government Agencies, as well as the public and private sectors.
National Clean Water Law & Enforcement Seminar
November 17- 19, 2021 | Charleston, SC
Come join NACWA and your fellow legal eagles in Charleston for our 2021 National Clean Water Law & Enforcement Seminar! This three-day event will feature discussions and presentations from the Nation's top clean water attorneys, professionals, and utility leaders on the major legal challenges facing clean water utilities today.
Together we will explore critical topics including recent Clean Water Act litigation, the new administration's enforcement priorities, the latest legal developments on PFAS, and more! All while earning Continuing Legal Education (CLE) credits!
And if pandemic-related restrictions are giving you the Delta blues, don't worry – we will be offering Thursday's packed content virtually during our hybrid event!
We look forward to seeing you all in Charleston!
Thank You to Our 2021 All-Conference Sponsors!
Clean Water Champions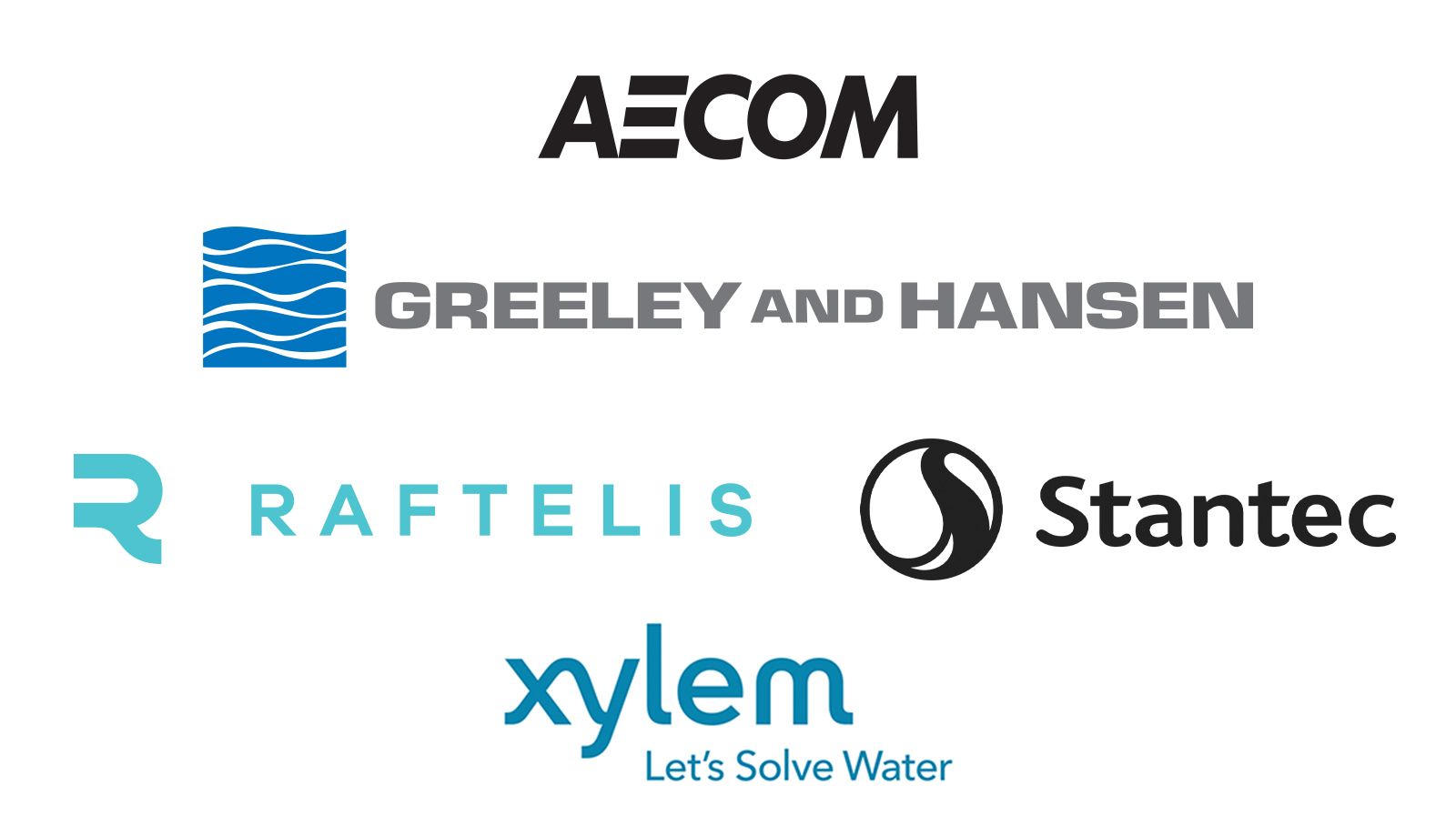 Clean Water Stewards

Clean Water Protectors

Clean Water Allies