NACWA hosts several conferences, workshops, regional meetings, virtual events and webinars annually. We strive to offer the most current information about legislative, regulatory and legal developments in the clean water sector and provide many opportunities for you to network with your colleagues and industry leaders from across the country. Speakers at NACWA conferences are drawn from Congress, EPA and other Federal and State Government Agencies, as well as the public and private sectors.
Utility Leadership Virtual Event
July 20-21, 2021 | 1:00 PM - 4:00 PM ET
Join us for NACWA's 2021 Utility Leadership Virtual Event and connect with fellow utility executives and other water sector colleagues to discuss and learn more about today's critical issues and how utility leaders are responding.
Decades have passed since there was such a national focus on prioritizing federal investment in water infrastructure and as these conversations continue to heat up, it has never been more important for utility leaders to be engaged. With the events of the past year and a new Administration in place, environmental justice as well as water access and affordability are now paramount. The Virtual Event's panel discussions will explore how water sector leaders have an opportunity to highlight the essential role they play in their communities and to influence how these infrastructure conversations ultimately play out on the national stage.
Thank You to Our 2021 All-Conference Sponsors!
Clean Water Champions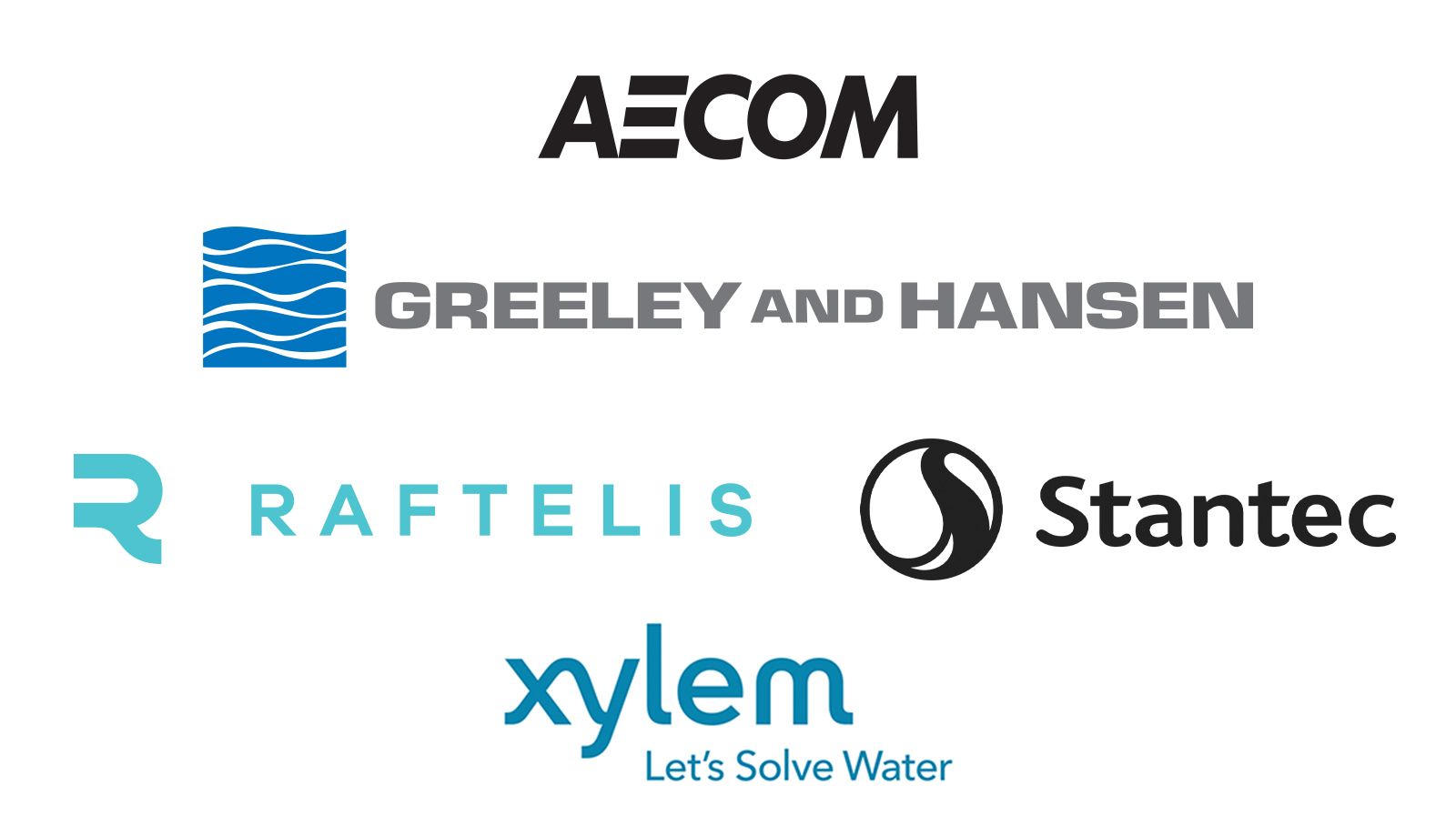 Clean Water Stewards

Clean Water Protectors

Clean Water Allies