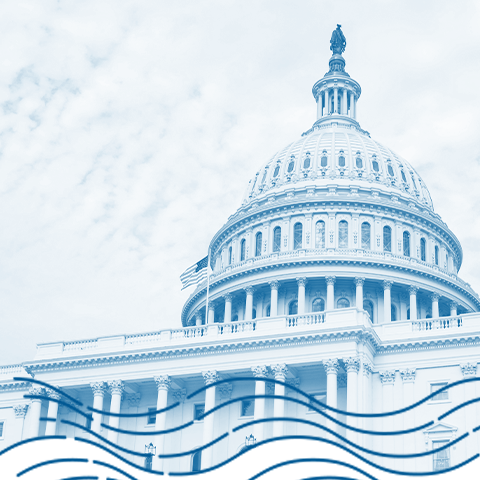 NACWA's advocacy on behalf of the municipal clean water community covers a broad range of issues – running the gamut from infrastructure funding to utility innovation, from water quality regulations to affordability challenges, and from enforcement actions to watershed approaches – just to name a few. The types of advocacy initiatives we tackle on a daily basis are as diverse as our membership, impacting all geographic regions of the country and utilities of all sizes.

But despite the wide variety of issues we face, there are a number of common, overarching elements that unite these diverse topics in a series of broad categories: how we pay for clean water in an era of being asked to do more with less; how to promote a smarter approach to clean water regulation and enforcement; how we advance and promote innovation in the municipal clean water arena; and how we modernize the Clean Water Act to account for the challenges of today and the years to come.

This section outlines the initiatives that NACWA is undertaking in each of these areas, with a specific emphasis on the advocacy priorities the Association is pursuing on behalf of the municipal clean water community. We invite you to explore these topics in greater depth and learn more about what NACWA and its members are doing to advocate for a new, 21st Century clean water paradigm.
There is perhaps no more challenging issue facing public clean water utilities than paying for needed investments in their systems, while also dealing with community affordability challenges and setting rates that don't overly burden low income populations in their communities. NACWA is committed to pursuing multiple, targeted advocacy initiatives that will help communities and utilities better afford the cost of clean water.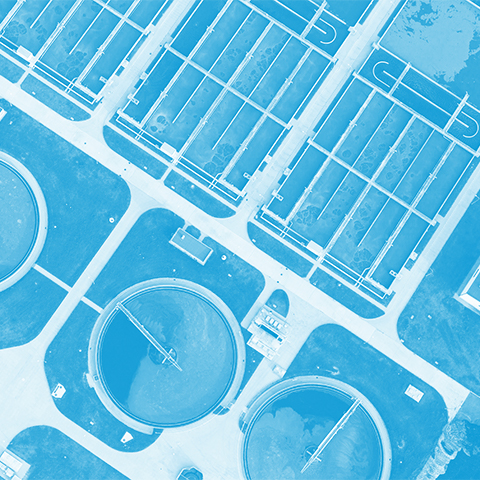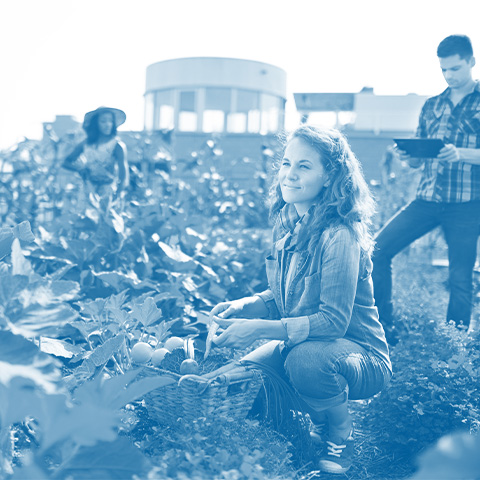 Advancing Smarter, More Holistic Regulations
While the Clean Water Act is one of the nation's most successful environmental statutes, we have now reached a point where the U.S. Environmental Protection Agency's regulatory and enforcement actions under the Act involving public clean water utilities are creating unsustainable burdens with questionable environmental benefit and greater costs. NACWA is focused on advocating for smarter and more holistic regulations to advance clean water goals.
Promoting Innovation to Address 21st Century Challenges
The amazing innovation occurring in the municipal clean water sector is rapidly changing the way in which utilities view themselves, serve their communities, and interact with their regulators. Under the banner of the Utility of the Future, clean water agencies are building long-term economic and environmental sustainability in their communities by pursuing new business models, advancing creative solutions to challenging problems, and producing valuable products. NACWA is at the forefront of advancing these innovations and ensuring utilities can use new ways of thought to address emerging environmental and economic challenges.
Modernizing the Clean Water Paradigm
The Clean Water Act, while helping to spur significant improvements in the nation's water quality, is starting to show its age and inadequacy in addressing new, complex issues. Water quality challenges such as excessive nutrients, climate change, emerging contaminants and the development of new technologies to aid in meeting water quality goals were never contemplated by the Act's authors. NACWA is committed to modernizing the clean water paradigm to preserve the most successful aspects of our current structure, while also creating a new suite of tools and resources to address the water quality realities of today and the coming decades.