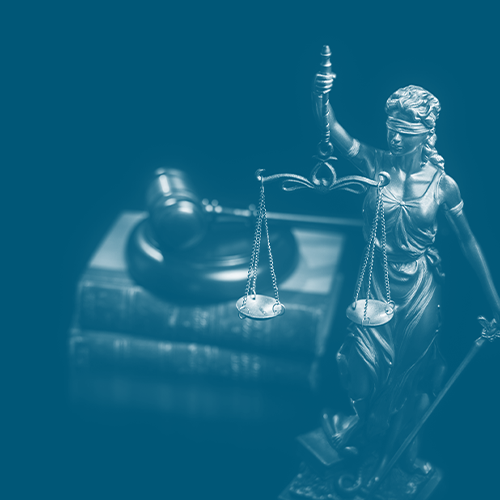 National Clean Water Law & Enforcement Seminar
November 16-18, 2022 | St. Pete Beach, FL
Come join NACWA and your peers in sunny St. Pete Beach for our 2022 National Clean Water Law & Enforcement Seminar!
Over 50 years strong, the National Association of Clean Water Agencies is the nation's recognized leader in legislative, regulatory and legal clean water advocacy—helping to build a resilient and sustainable clean water future.
NACWA is the only national association that solely represents the interests of public clean water utilities nationwide and serves as the advocacy voice on behalf of the clean water sector. Our unique network fosters unity among clean water leaders, promotes a proactive peer-to-peer exchange of best practices and helps to shape the future of clean water.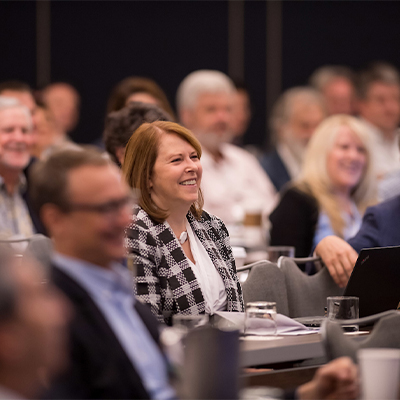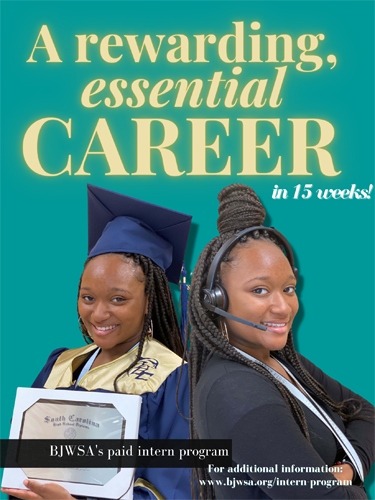 Member Spotlight
South Carolina Utility Taps High School Technical Education Students to Establish Internship Program
The Beaufort-Jasper Water & Sewer Authority (BJWSA) in South Carolina devised a creative solution to address the ongoing employment challenges it encounters in two entry-level departments, as well as encourage more community interest in clean water careers. BJWSA's customer service and field operations departments often provide a steppingstone to internal promotions. While providing a pipeline of employees for other parts of the utility, these departments were left in a constant state of hiring new staff.