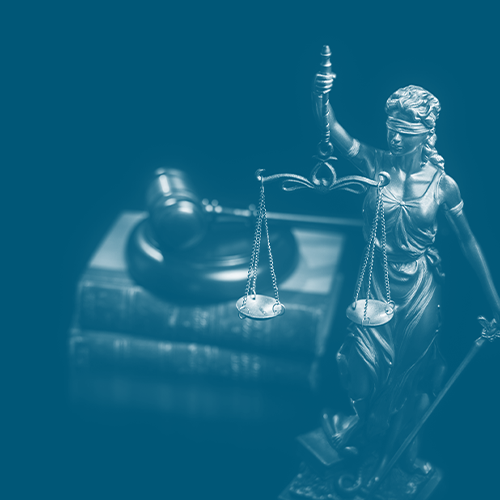 National Clean Water Law & Enforcement Seminar
November 16-18, 2022 | St. Pete Beach, FL
Come join NACWA and your peers in St. Pete Beach for our 2022 National Clean Water Law & Enforcement Seminar!
Over 50 years strong, the National Association of Clean Water Agencies is the nation's recognized leader in legislative, regulatory and legal clean water advocacy—helping to build a resilient and sustainable clean water future.
NACWA is the only national association that solely represents the interests of public clean water utilities nationwide and serves as the advocacy voice on behalf of the clean water sector. Our unique network fosters unity among clean water leaders, promotes a proactive peer-to-peer exchange of best practices and helps to shape the future of clean water.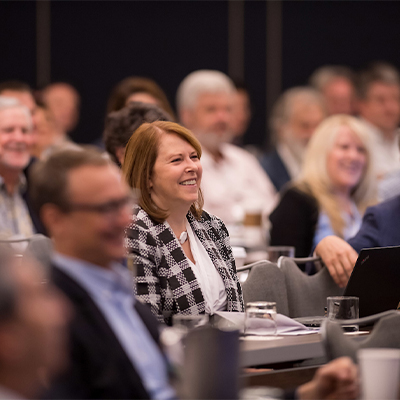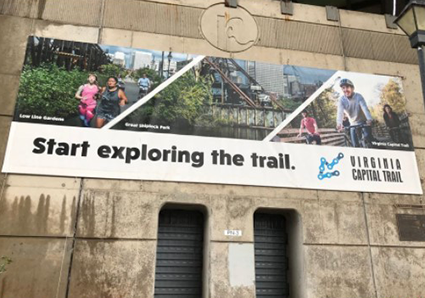 Member Spotlight
The City of Richmond Harnesses the Power of Social Media to Engage the Public
On November 12, 2020, the City of Richmond's floodwall was partially closed to protect low-lying areas within city limits from high waters flowing downstream in the James River, which cuts through downtown Richmond, Virginia. The City's Collection Systems & Regulatory Affairs Division created an engaging and informative social media campaign spanning Facebook, Instagram and Twitter to educate Richmond residents about the floodwall's closure and provide an in-depth background on its history and purpose.