Affordable Water,
Resilient Communities™
Clean and safe water is essential – and accessing it can be expensive. Providing water where it's needed, when it's needed, and how it's needed is costly already – and aging infrastructure, emerging contaminants, climate threats, and more all threaten to keep costs rising and increasingly unaffordable for many Americans.
Water services are vital to public health, environmental protection, and economic opportunity. It will take a strong federal-state-local partnership to help support the common goal of clean and safe, accessible and affordable water for all.
Over 50 years strong, the National Association of Clean Water Agencies is the nation's recognized leader in legislative, regulatory and legal clean water advocacy—helping to build a resilient and sustainable clean water future.
NACWA is the only national association that solely represents the interests of public clean water utilities nationwide and serves as the advocacy voice on behalf of the clean water sector. Our unique network fosters unity among clean water leaders, promotes a proactive peer-to-peer exchange of best practices and helps to shape the future of clean water.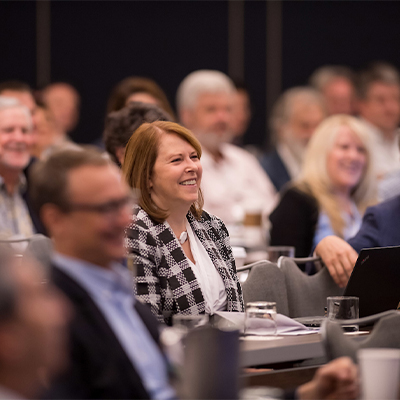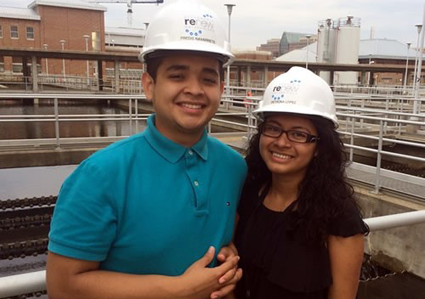 Member Spotlight
Alexandria Renew Enterprises is Growing the Workforce of Tomorrow
In 2013, Alexandria Renew Enterprises (AlexRenew), the wastewater treatment provider in Alexandria, Virginia, established a partnership with Urban Alliance (UA), a national nonprofit dedicated to supporting underserved youth through paid, professional internships, workplace readiness training, and mentorship. Building on its role as a resource to the community it serves, AlexRenew saw this partnership as an opportunity to bridge the gap of workforce development needs, while preparing Alexandria's most vulnerable young people for professional success.