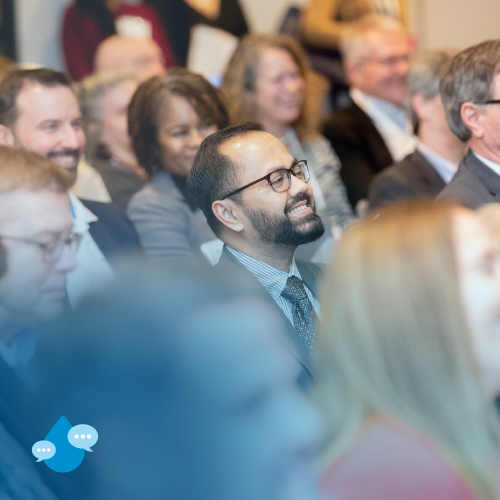 2022 Strategic Communications: H20
June 6-7, 2022 | Milwaukee, WI
Join us in Milwaukee for the water sector's communications event of the year! Hear from experts who will explore topics such as brand development, identifying benchmarks of success, implementing social media strategies, crafting crisis communications, and so much more.
Over 50 years strong, the National Association of Clean Water Agencies is the nation's recognized leader in legislative, regulatory and legal clean water advocacy—helping to build a resilient and sustainable clean water future.
NACWA is the only national association that solely represents the interests of public clean water utilities nationwide and serves as the advocacy voice on behalf of the clean water sector. Our unique network fosters unity among clean water leaders, promotes a proactive peer-to-peer exchange of best practices and helps to shape the future of clean water.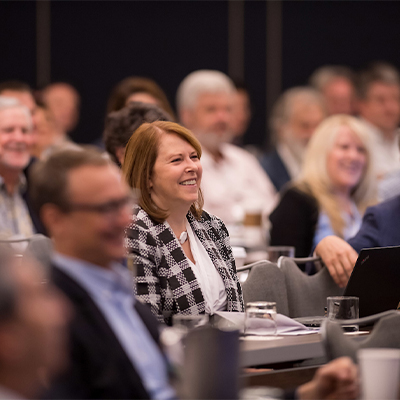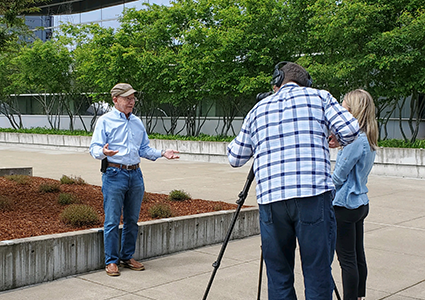 Member Spotlight
The Metropolitan Wastewater Management Commission's Creative Solution to Engage and Educate the Community
NACWA awarded the Metropolitan Wastewater Management Commission a 2022 National Environmental Achievement Award in the Public Information & Education – E-Media category for its impactful and informative video, Community Partnership for Clean Water. Read more about the creative project.