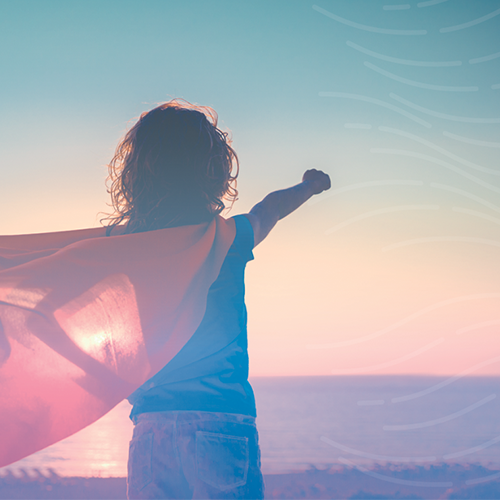 Emerging Stronger
Standing United to Ensure a More Resilient Future
NACWA is proud to release its 2021 Annual Report, which documents the accomplishments and milestones the membership accomplished together over the past 12 months and outlines our vision for the year ahead.
Over 50 years strong, the National Association of Clean Water Agencies is the nation's recognized leader in legislative, regulatory and legal clean water advocacy—helping to build a resilient and sustainable clean water future.
NACWA is the only national association that solely represents the interests of public clean water utilities nationwide and serves as the advocacy voice on behalf of the clean water sector. Our unique network fosters unity among clean water leaders, promotes a proactive peer-to-peer exchange of best practices and helps to shape the future of clean water.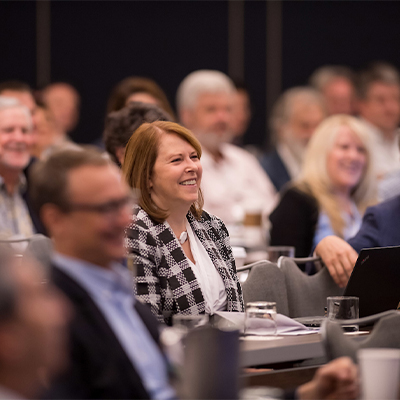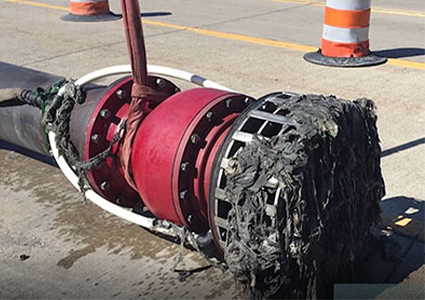 Member Spotlight
The Great Lakes Water Authority's Quest to Educate the Public on "Flushable" Wipes
The Great Lakes Water Authority's (GLWA) collaborative relationship with its member partners and other stakeholders is the bedrock of its operating philosophy, strengthened through development of various common projects and initiatives. . A key example of this collaboration is in the development of public education materials and videos to educate the public on clean water good practices.