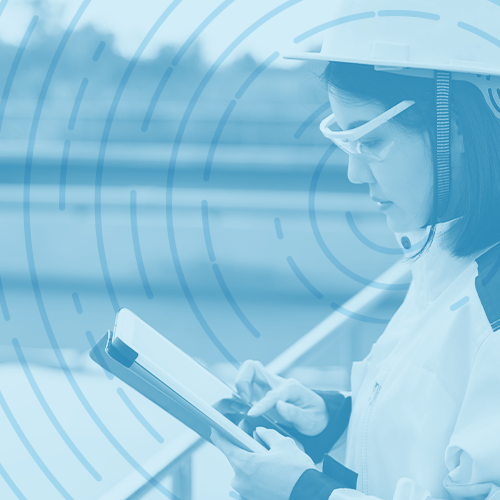 Elevating Water Professionals
Together, NACWA and Core Consulting will help your water professionals elevate to their full leadership potential to power the future of the water sector. Enrollment for the next cycle of professional development offerings is open now.
Over 50 years strong, the National Association of Clean Water Agencies is the nation's recognized leader in legislative, regulatory and legal clean water advocacy—helping to build a resilient and sustainable clean water future.
NACWA is the only national association that solely represents the interests of public clean water utilities nationwide and serves as the advocacy voice on behalf of the clean water sector. Our unique network fosters unity among clean water leaders, promotes a proactive peer-to-peer exchange of best practices and helps to shape the future of clean water.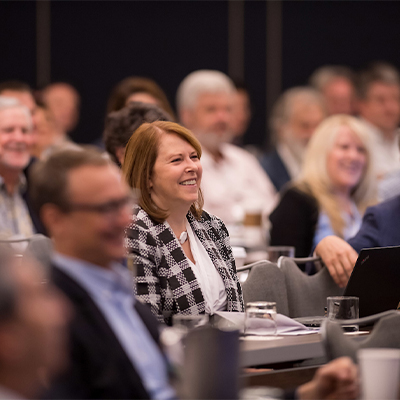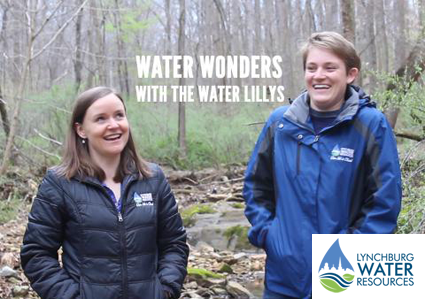 Member Spotlight
Lynchburg Water Resources "Water Wonders" Entertains While Educating
In a typical year, Lynchburg Water Resources (LWR) education and outreach staff visits schools, leads field trips, hosts water plant and wastewater plant tours, and participates in large-scale events. Due to COVID-19, these events were no longer safe to continue. As a solution to continue to raise awareness, the education and outreach staff began filming a series of short 3-5-minute-long videos entitled "Water Wonders."