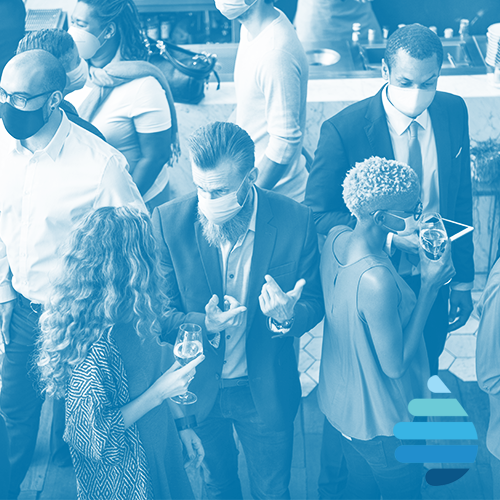 2022 Winter Conference
The Future of Clean Water: Emerging Stronger, Preparing for What's Next
Reunite in person with utility leaders from across the country at NACWA's Winter Conference in Scottsdale, AZ, January 31 – February 3, 2022. Reconnect and engage as we discuss how we can build on the experience gained since March of 2020 and best advocate on the broad array of issues that still face the clean water sector.

Over 50 years strong, the National Association of Clean Water Agencies is the nation's recognized leader in legislative, regulatory and legal clean water advocacy—helping to build a resilient and sustainable clean water future.
NACWA is the only national association that solely represents the interests of public clean water utilities nationwide and serves as the advocacy voice on behalf of the clean water sector. Our unique network fosters unity among clean water leaders, promotes a proactive peer-to-peer exchange of best practices and helps to shape the future of clean water.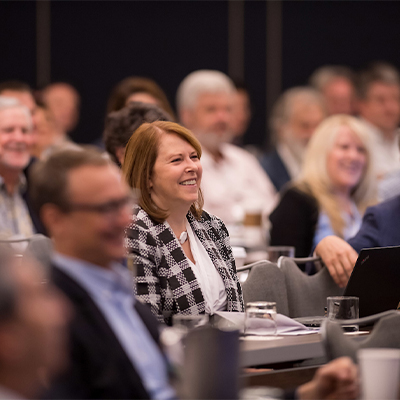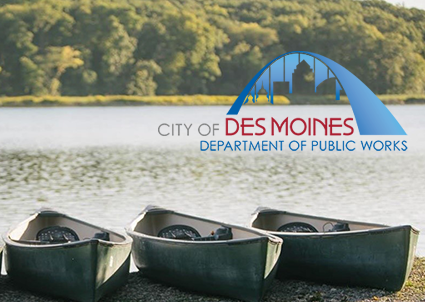 Member Spotlight
Des Moines Public Works Watershed Journey to Restore Easter Lake
The City of Des Moines, Iowa is a leader in the development, planning, and execution of efforts to improve water quality and flood management both within city limits and outside of its jurisdictional boundaries.