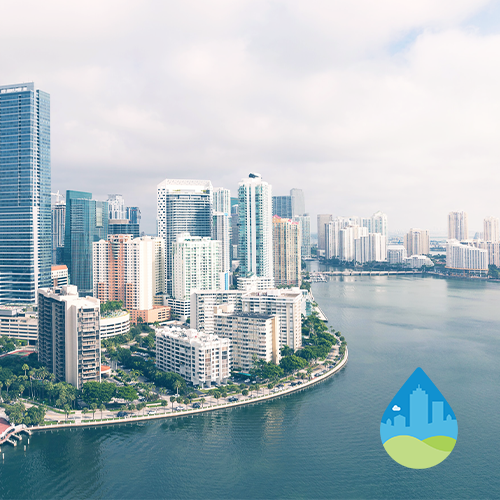 Water Utility Resilience Forum
December 13 - 15, 2021 | Miami, FL
Join us for the highly anticipated Water Utility Resilience Forum, December 13-15, in Miami! Presented by AMWA and NACWA, along with our partners at The Water Research Foundation and WaterISAC, the Forum will provide water utility leaders with strategies and solutions to ensure a sustainable future for decades.
Over 50 years strong, the National Association of Clean Water Agencies is the nation's recognized leader in legislative, regulatory and legal clean water advocacy—helping to build a resilient and sustainable clean water future.
NACWA is the only national association that solely represents the interests of public clean water utilities nationwide and serves as the advocacy voice on behalf of the clean water sector. Our unique network fosters unity among clean water leaders, promotes a proactive peer-to-peer exchange of best practices and helps to shape the future of clean water.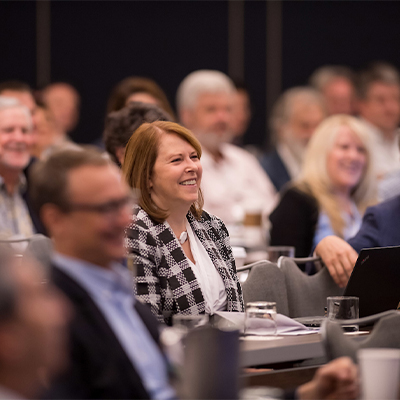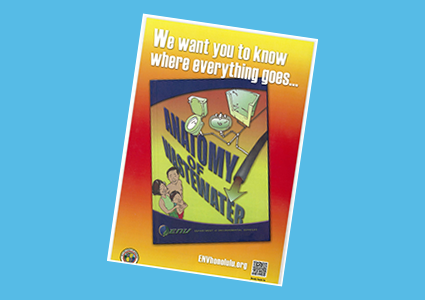 Member Spotlight
Member Spotlight: The City and County of Honolulu Develop the Perfect Wastewater Analogy to Educate the Community
The children's book, Anatomy of Wastewater, is an in-house production developed by the Department of Environmental Services and the City and County of Honolulu's Design and Print Center at the Department of Customer Services.