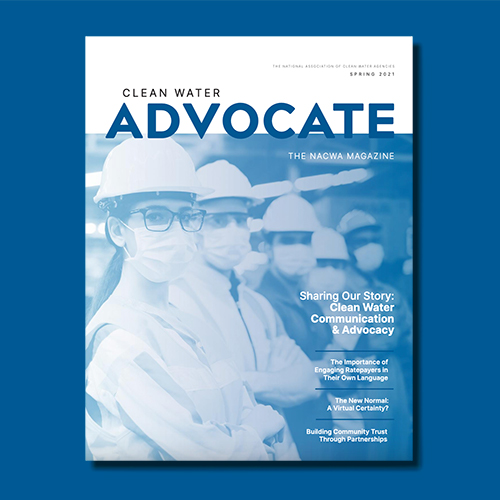 NACWA's Spring 2021 Clean Water Advocate
This insightful edition focuses on communications, community engagement and tales from the pandemic, and offers perspectives and best practices from utility leaders across the country.
Over 50 years strong, the National Association of Clean Water Agencies is the nation's recognized leader in legislative, regulatory and legal clean water advocacy—helping to build a resilient and sustainable clean water future.
NACWA is the only national association that solely represents the interests of public clean water utilities nationwide and serves as the advocacy voice on behalf of the clean water sector. Our unique network fosters unity among clean water leaders, promotes a proactive peer-to-peer exchange of best practices and helps to shape the future of clean water.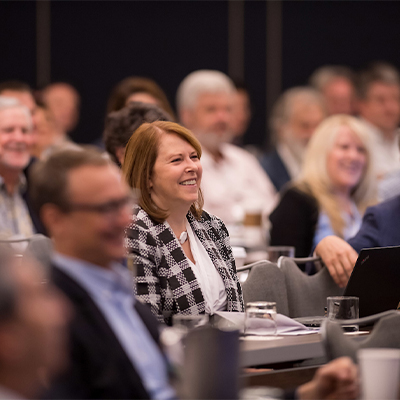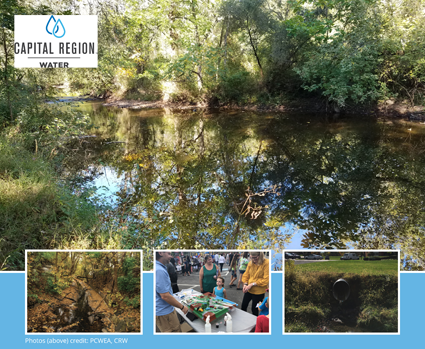 Member Spotlight
Capital Region Water Makes Environmental Impact with Collaborative Watershed Approach
Capital Region Water (CRW) in Harrisburg, Pennsylvania and two upstream neighboring municipalities, Lower Paxton Township (LPT) and Susquehanna Township (ST), joined forces as the Paxton Creek Cooperative, committed to working together on a Joint Pollutant Reduction Plan (PRP) to reduce sediment from stormwater discharges and stream bank erosion and improve the health of Paxton Creek, Beaver Creek, Spring Creek, and the Chesapeake Bay.