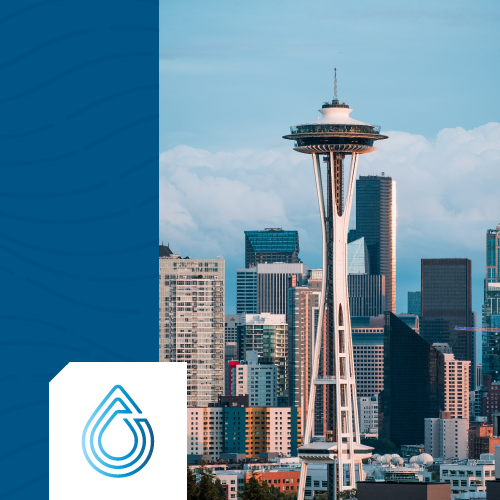 Utility Leadership Conference and 52nd Annual Meeting
July 24 - 27, 2022 | Seattle, WA
Join us in Seattle to celebrate 50 years of the Clean Water Act and reconnect with colleagues at NACWA's first in-person summer conference in three years!
Over 50 years strong, the National Association of Clean Water Agencies is the nation's recognized leader in legislative, regulatory and legal clean water advocacy—helping to build a resilient and sustainable clean water future.
NACWA is the only national association that solely represents the interests of public clean water utilities nationwide and serves as the advocacy voice on behalf of the clean water sector. Our unique network fosters unity among clean water leaders, promotes a proactive peer-to-peer exchange of best practices and helps to shape the future of clean water.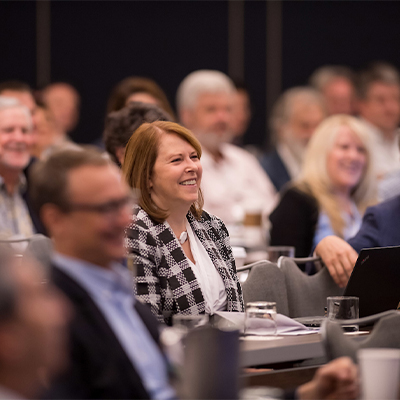 Member Spotlight
The City of Springfield, OR Leverages Educational Video to Engage Community on CMOM Program
Over the past several years, the Operations Division of the City of Springfield's Development and Public Works Department (DPW), working with the Community Development Division, developed and implemented a Capacity, Management, Operations, and Maintenance (CMOM) program. Springfield is using the CMOM program to guide its sustainable and responsible stewardship of the community's wastewater collection system.