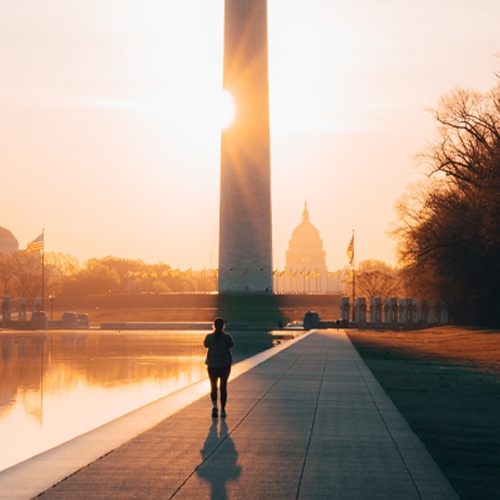 THE NACWA MAGAZINE
Summer 2022 Clean Water Advocate
The Clean Water Act at 50, Embracing a Bold Vision for the Future
Over 50 years strong, the National Association of Clean Water Agencies is the nation's recognized leader in legislative, regulatory and legal clean water advocacy—helping to build a resilient and sustainable clean water future.
NACWA is the only national association that solely represents the interests of public clean water utilities nationwide and serves as the advocacy voice on behalf of the clean water sector. Our unique network fosters unity among clean water leaders, promotes a proactive peer-to-peer exchange of best practices and helps to shape the future of clean water.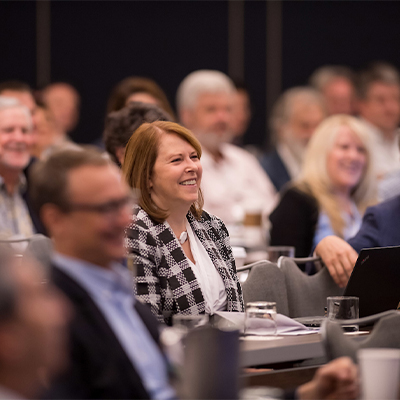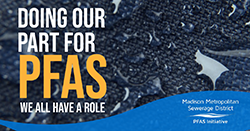 Member Spotlight
Madison Metropolitan Sewerage District Takes Lead in PFAS Public Guidance
Across the nation, communities and public entities are struggling to address PFAS, or per- and polyfluoroalkyl substances, in the environment, and the Madison Metropolitan Sewerage District is no exception.