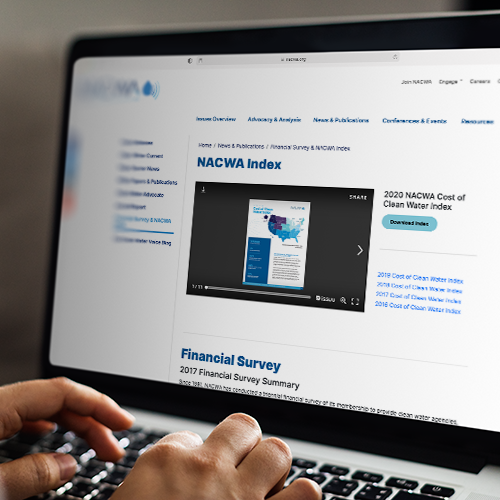 Cost of Clean Water Index
NACWA's 2020 Cost of Clean Water Index indicates that the average cost of wastewater services rose 2.9% in 2020, higher than the increase in the rate of inflation as measured by the Consumer Price Index (CPI).
Over 50 years strong, the National Association of Clean Water Agencies is the nation's recognized leader in legislative, regulatory and legal clean water advocacy—helping to build a resilient and sustainable clean water future.
NACWA is the only national association that solely represents the interests of public clean water utilities nationwide and serves as the advocacy voice on behalf of the clean water sector. Our unique network fosters unity among clean water leaders, promotes a proactive peer-to-peer exchange of best practices and helps to shape the future of clean water.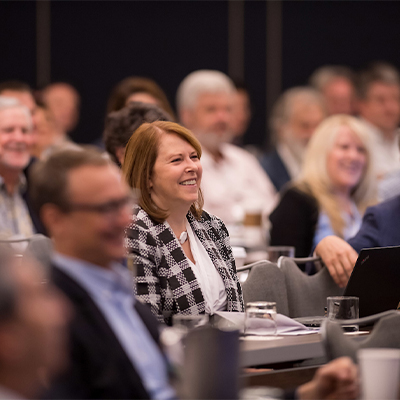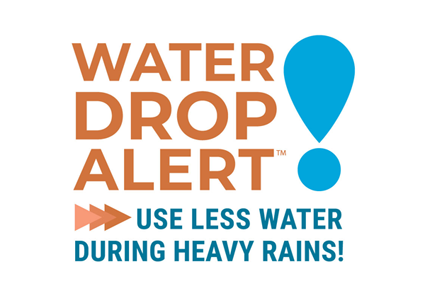 Member Spotlight
Milwaukee Metropolitan Sewerage District's Creative Communications Reduces Overflows
The Milwaukee Metropolitan Sewerage District (MMSD) has taken an innovative approach to reducing water pollution from sewer overflows when large storms threaten their area by creating a text alert system for its ratepayers, the Water Drop Alert™.