There are many celebrations taking place this year in honor of the CWA's 50th anniversary – and appropriately so, given its role as one of the most successful federal environmental statutes. NACWA's members and the public clean water sector as a whole are arguably the greatest success story of the CWA and have earned the right to have a prime seat at the table to determine what the next 50 years of clean water will be.
Under the theme of The Clean Water Act at 50.... Embracing a Bold Vision for the Future, this year's Utility Leadership Conference will focus on where we as a sector want to go by exploring a number of topics including the key policy and legislative changes needed to adapt the Clean Water Act to address modern water quality challenges; how to create a more sustained funding model for the future that addresses underlying affordability concerns; the role that issues of equity and environmental justice should play in both clean water policy and utility management going forward; how continued innovation and development of new technologies will impact the future of clean water and utility management; and more!
Don't miss this chance to reconnect at NACWA's first in-person summer conference in three years and be part of critical conversations about the future of clean water!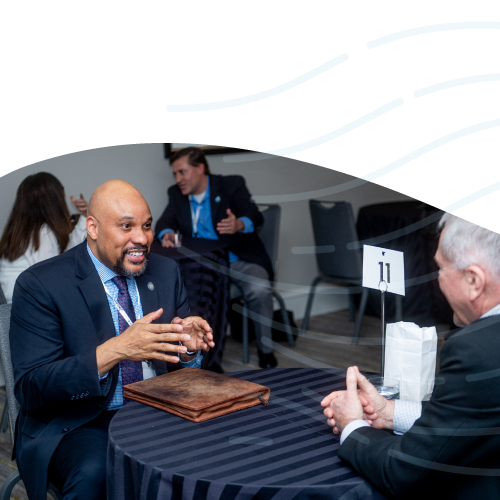 COVID-19 Precautions
The health and safety of our members and staff are our top priorities. We will follow any local guidelines and precautions regarding COVID-19 that are in place while we are in Seattle. In addition, all meeting attendees will be required to self-certify that they are either vaccinated against COVID-19 or will provide negative test results prior to participating in the meeting.
Engage with fellow clean water leaders, regulators, and stakeholders as you exchange ideas, share solutions, and build lasting professional connections.
Explore relevant topics essential to guiding your agency through future challenges and opportunities— presented by experts in the sector.
Receive high-value information and resources in legislative, regulatory, and legal advocacy and analysis.
Discover innovative programs and best practices, as we recognize and honor the accomplishments of NACWA's 2022 Peak Performance awardees, Excellence in Management awardees and more!
Experience the unparalleled strength, unity, and support of a nationwide network, comprised of member agencies of all sizes and service regions.

Advance registrations must be received by Friday, July 1, 2022. Advance registrants will receive confirmation via e-mail. Registrations will be accepted after the deadline but attendees may not be listed in the Participant List. If you have not received a confirmation within 5 business days after registering, please contact NACWA at registration@nacwa.org.
Full conference registration fee includes access to all activities Sunday through Wednesday, including but not limited to: committee meetings; plenary sessions; and, other evening social events. Meals included are: light food and beverage at the Sunday, Monday and Tuesday evening receptions. There will also be morning and afternoon beverage service Sunday afternoon through Wednesday morning.

*Not a Member? Contact Ebony Scott for the Participant List
Clean Water Champions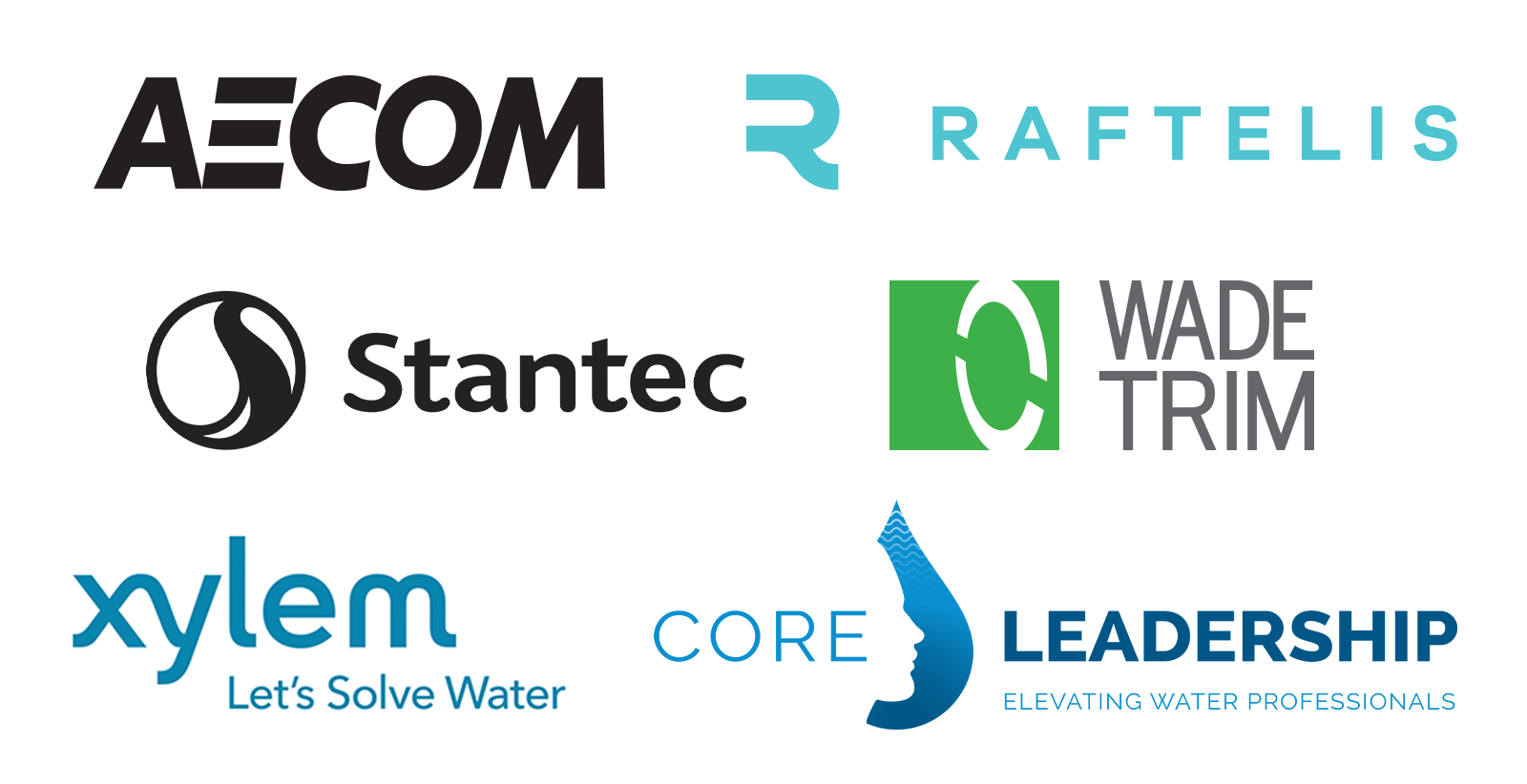 Clean Water Stewards

Clean Water Protectors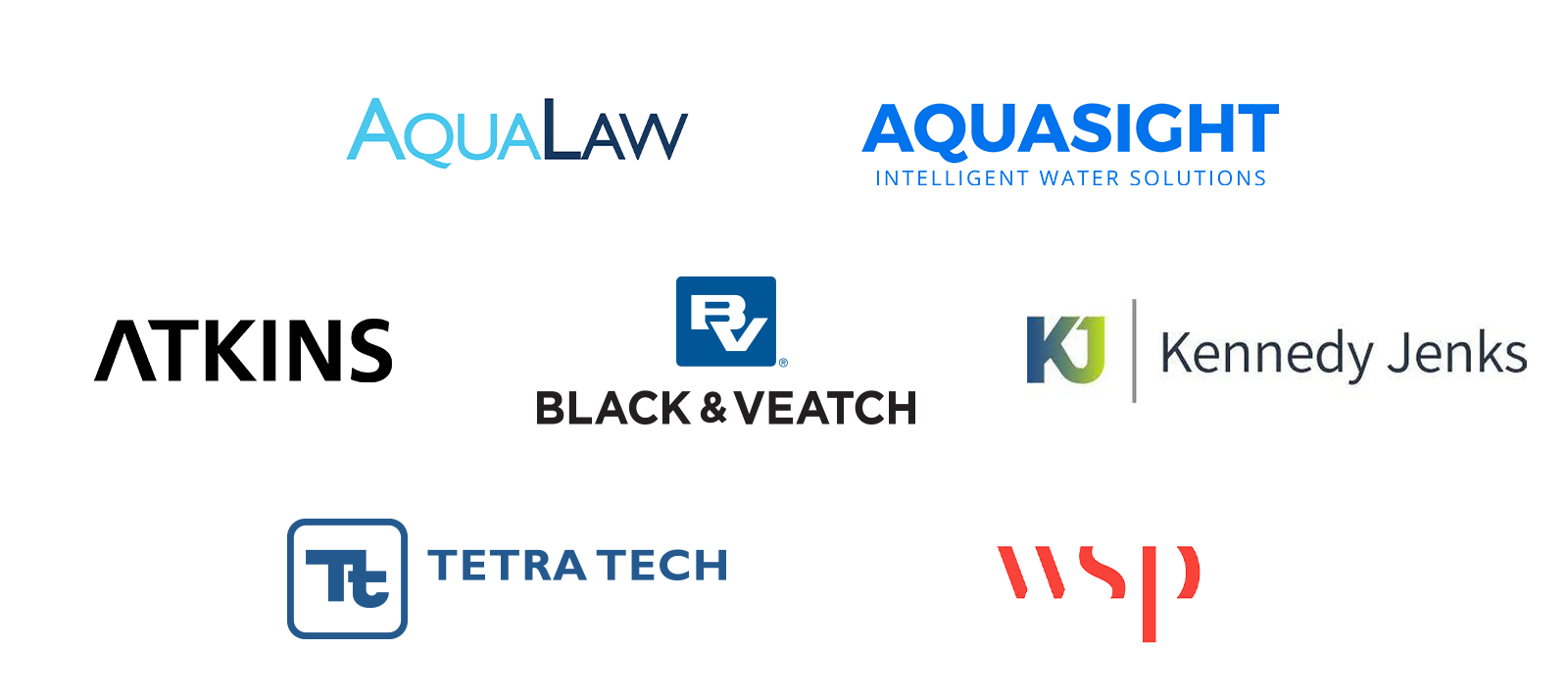 Clean Water Allies