Photo Contest Winners Announced for NACWA's 2019 Peak Performance Award Platinum Honorees
Aug 20, 2019
NACWA's 2019 Peak Performance Award was given to 425 Member Agency facilities, with 158 of those facilities receiving the Platinum Award for five or more years of complete permit compliance. Platinum Awardees were asked to submit a video or photo to be included in the presentation shown at NACWA's 2019 Utility Leadership Conference—with a little healthy competition for the best clip or photo. We are excited to announce the winners of the photo/video contest:
Little Rock Reclamation Authority, AR – Adams Field Water Reclamation Facility

El Paso Water Utilities Public Service Board, TX - Fred Hervey Water Reclamation Plant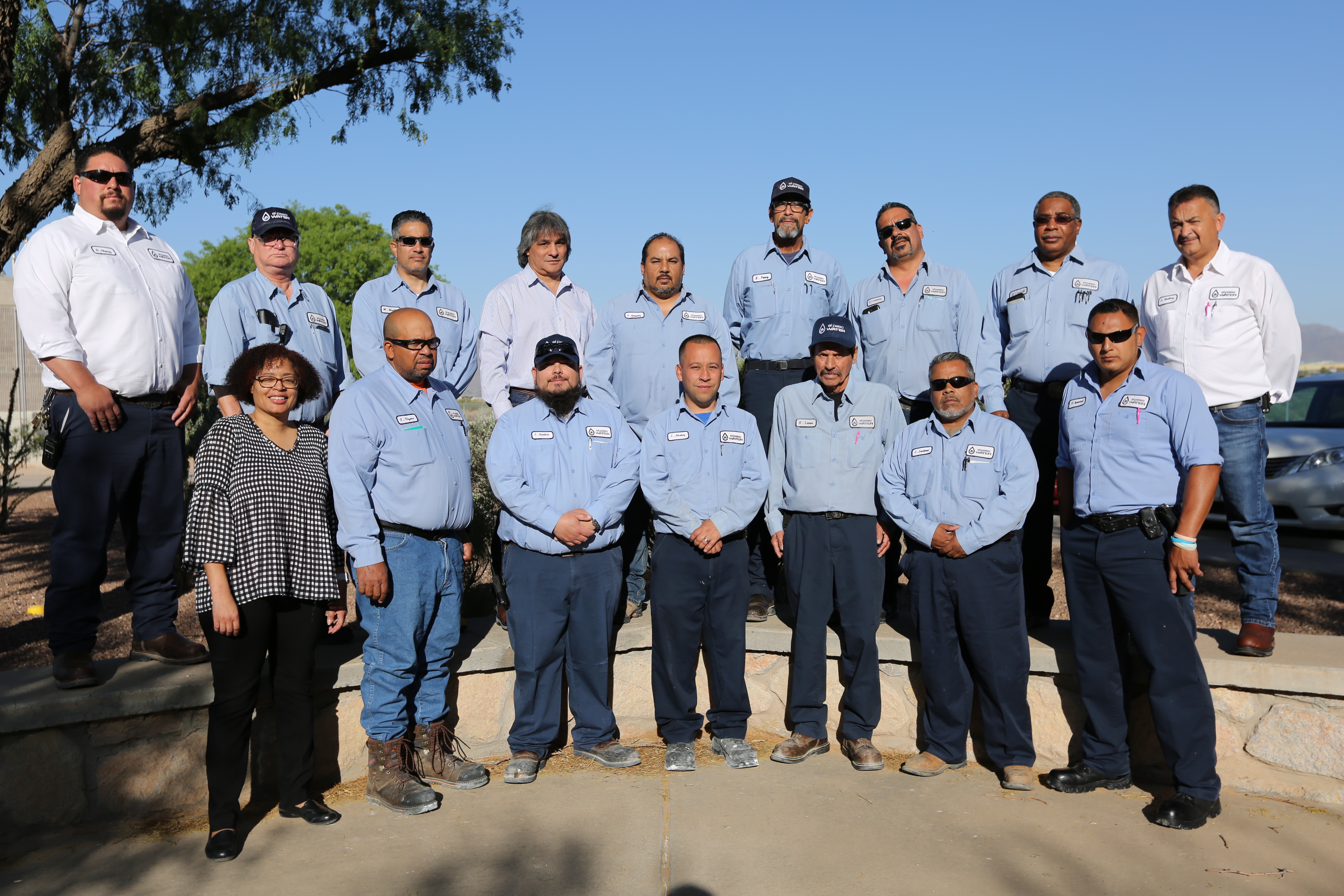 City of Johnson City, TN - Knob Creek Wastewater Treatment Plant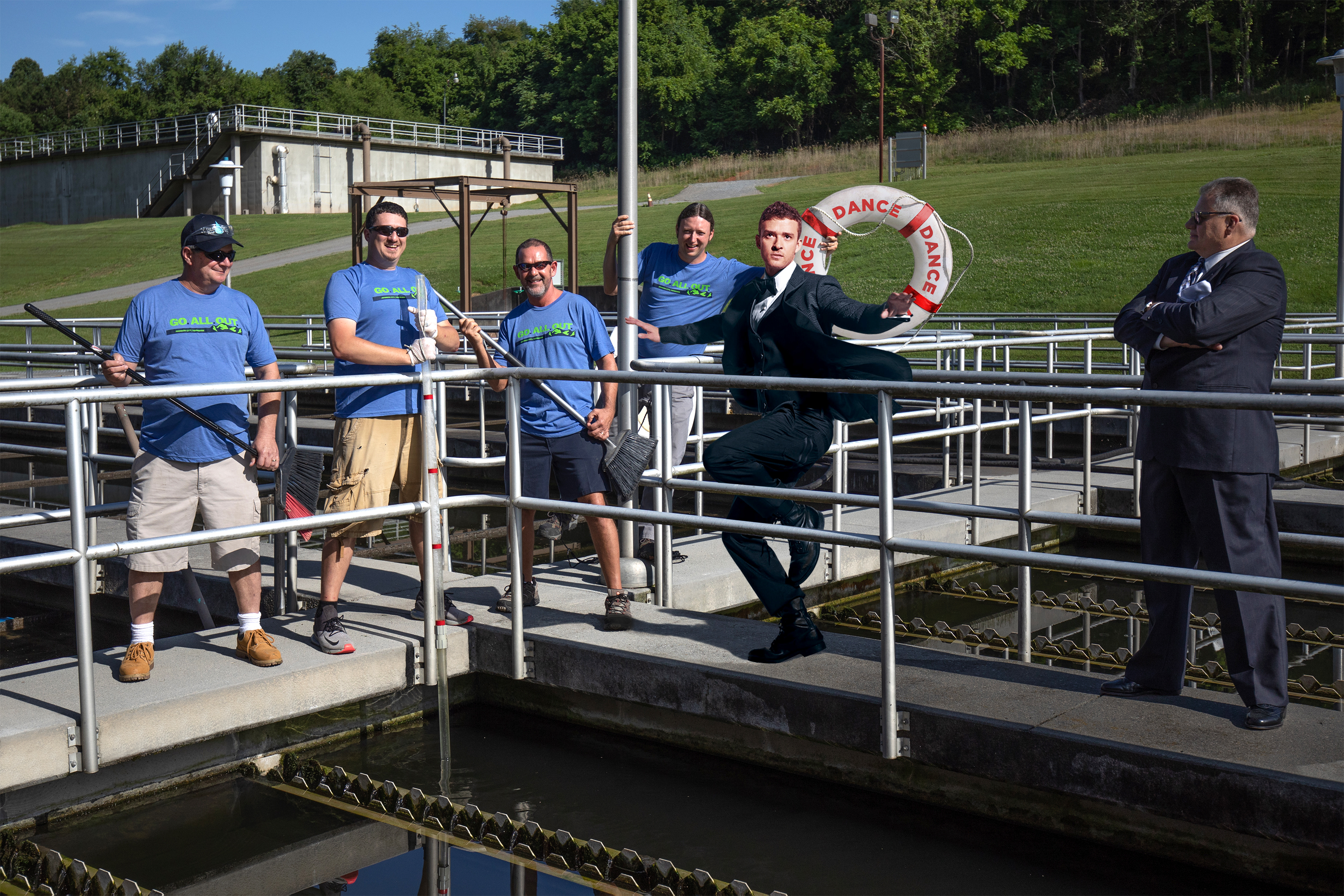 Town of Cary, NC - North Cary Water Reclamation Facility
Congratulations to our winners and a big THANK YOU to everyone who submitted a photo or video. The winning facilities will receive NACWA Platinum Peak Performance baseball caps for their staff.