NACWA Raises Concerns with Burden Estimate on SSI Reporting Provisions
Sep 25, 2018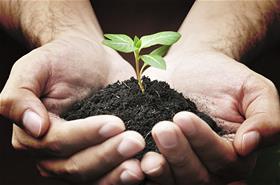 (September 25, 2018) - NACWA highlighted incorrect assumptions on a US Environmental Protection Agency (EPA) procedural notice related to the Clean Air Act rules for sewage sludge incinerators (SSIs) in comments that were filed September 19.
The notice – a required step for EPA to be granted approval from the White House Office of Management and Budget to continue collecting information from regulated SSIs – assumed that all SSIs have been able to switch to monitoring every three years, rather than annually.
Some NACWA members continue to have difficulty in consistently meeting the emission limit requirements that are needed to make the switch to monitoring every three years. With many utilities still required to do expensive annual monitoring, EPA's notice underestimates the burden associated with rule compliance.
For more information, contact Chris Hornback, NACWA Deputy CEO.