Clean Water Current
NACWA Weighs In On EPA Request for PFAS Input
Jul 24, 2018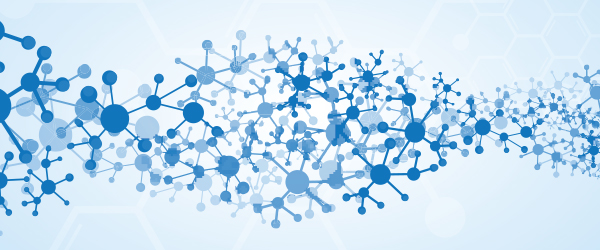 (July 24, 2018) - After EPA hosted the PFAS National Leadership Summit and Engagement in Washington DC last May, the Agency requested public comments on how to manage per- and polyfluoroalkyl substances (PFAS) and the growing suite of similarly related chemical constituents.
NACWA submitted comments on July 20 that supports federal leadership from the Agency in developing an appropriate response that reflects the risks posed by PFAS. Contamination from these chemical substances has become a national issue because of its impact on drinking water, but local, state, and federal efforts to address the issue are already impacting the municipal clean water community under the Clean Water Act.
These efforts could ultimately affect wastewater treatment operations and the way clean water utilities manage their biosolids. Because PFAS are not a product of the wastewater treatment process and originate from outside POTWs, solutions for addressing PFAS contamination must focus on their original source.
EPA is proposing a Four-Step Action Plan that will 1) evaluate the need for a maximum contaminant level (MCL) for PFOA and PFOS, 2) propose designating PFOA and PFOS as "hazardous substances" through CERCLA or other statutory mechanism, 3) recommend groundwater cleanup levels at contaminated sites, and 4) develop toxicity values for GenX and PFBS.
For more information, please contact Emily Remmel, NACWA's Director of Regulatory Affairs.