The moment for clean water is now.
With historic funding on the table, clean water utilities are pushing the envelope and rethinking business as usual. Harnessing creativity and innovation amidst heightened regulatory pressures, growing affordability concerns, and an aging workforce demonstrates the very real challenges utilities are facing. How a clean water utility navigates these transformative moments will shape the future of clean water.
KEYNOTE SPEAKER
Erin Stafford
You won't want to miss our Keynote Speaker, Erin Stafford, who is focused on helping leaders identify and break free from burnout so they can sustain peak performance for the long haul.
Engage with fellow clean water leaders, regulators, and stakeholders as you exchange ideas, share solutions, and build lasting professional connections.
Explore relevant topics essential to guiding your agency through future challenges and opportunities — presented by experts in the sector.
Receive high-value information and resources in legislative, regulatory, and legal advocacy and analysis.
Discover innovative programs and best practices, as we recognize and honor the accomplishments of NACWA's 2023 Peak Performance awardees, Excellence in Management awardees and more!
Experience the unparalleled strength, unity, and support of a nationwide network, comprised of member agencies of all sizes and service regions.
Words From Past Attendees
"What I like most about this event is the opportunity to hear from utility leaders about what they are working on, both with and beyond NACWA."
"Attending these meetings keeps me at the top of my game in my chosen profession."
Advance registrations must be received by Friday, June 16, 2023. Advance registrants will receive confirmation via e-mail. Registrations will be accepted after the deadline, but attendees may not be listed in the Participant List. If you have not received a confirmation within 5 business days after registering, please contact NACWA at registration@nacwa.org.
The full conference registration fee includes access to all activities Tuesday through Friday, including but not limited to: committee meetings; plenary sessions; and, other evening social events. Meals included are: light food and beverage at the Tuesday, Wednesday and Thursday evening receptions. There will also be morning and afternoon beverage service Tuesday afternoon through Friday morning.
EPA/State Representative*
*Please note this registration fee is for federal government agencies (e.g., U.S. EPA) and state agencies (e.g., state permitting or regulatory departments) only. If you fall into this category and would like to register, please send your request to meeting@nacwa.org.
*Not a Member? Contact Ebony Scott for the Participant List
Clean Water Champions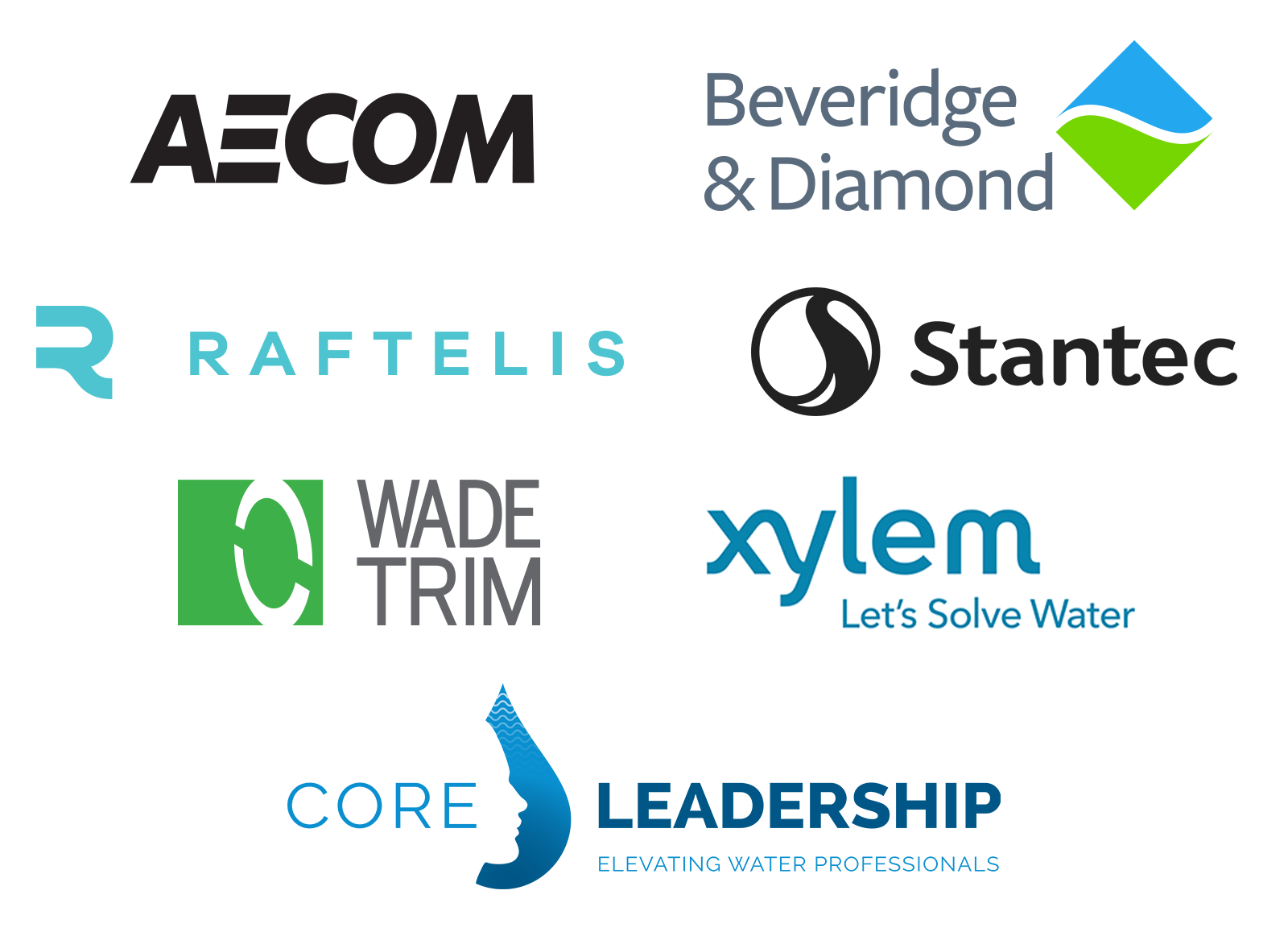 Clean Water Stewards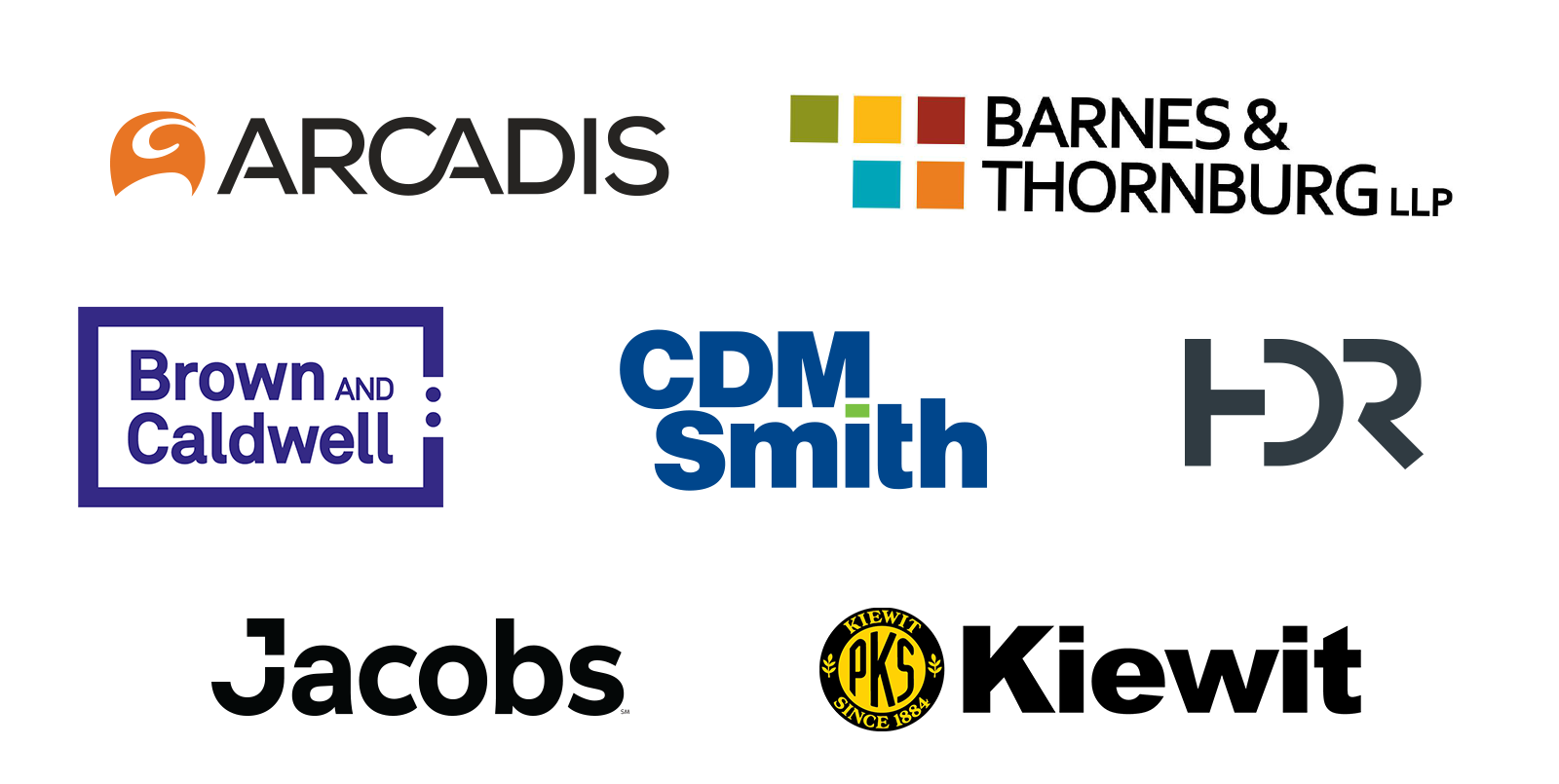 Clean Water Protectors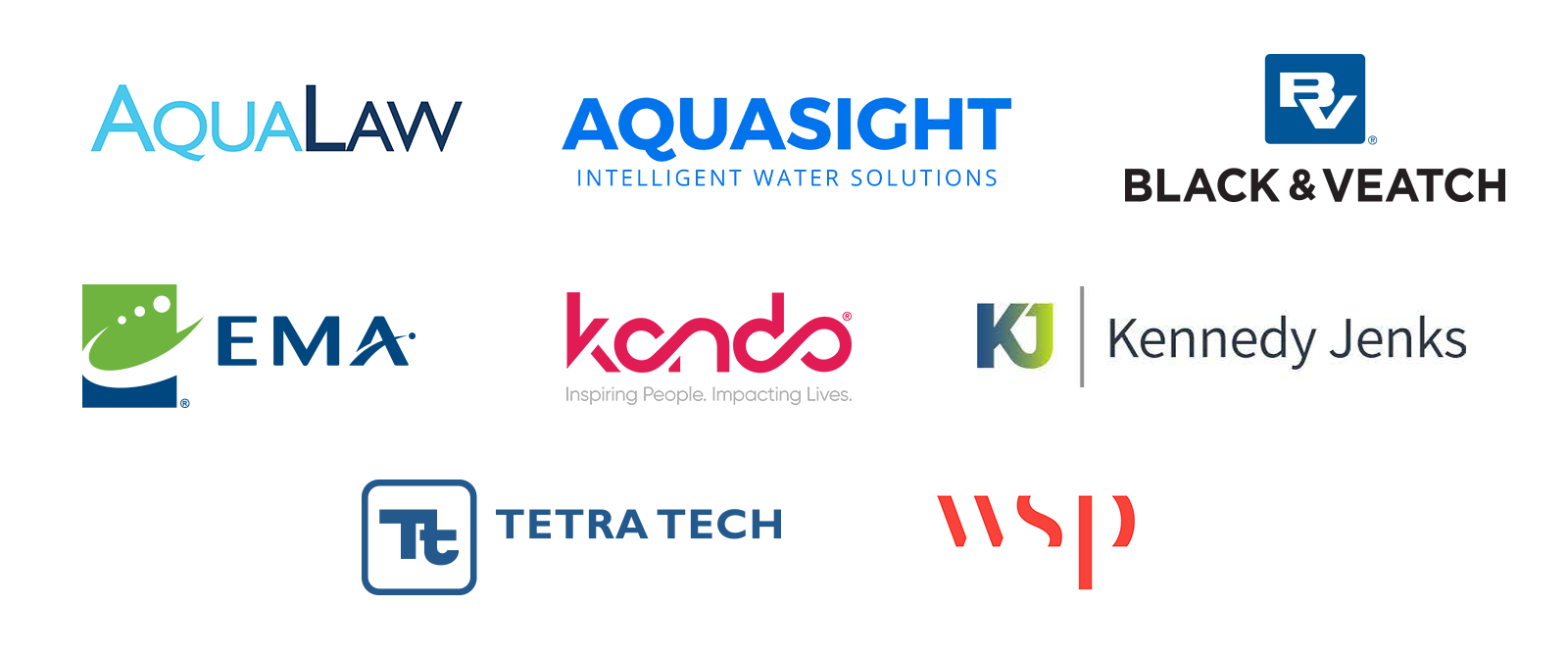 Clean Water Allies