Join us at the National Pretreatment Workshop + Training, the only national conference designed especially for pretreatment professionals!
National Pretreatment Workshop | May 18 - 20, 2022
The program will focus on the regulatory issues that are important to pretreatment programs – both today and in the future – and on topics that impact the day-to-day management of pretreatment programs. Featured speakers and panel presentations will address PFAS, local limits, restaurants and breweries, flushable wipes, and more! Multiple roundtable discussions will allow participants to learn from their peers and have in-depth discussions on the topics that are most relevant to their programs.
+ Training | May 17, 2022
(Separate registration required)
New and seasoned pretreatment professionals can benefit from one of the optional, all-day courses offered: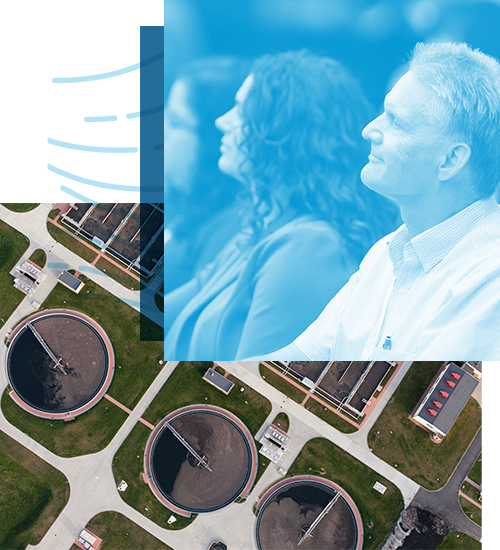 COVID-19 Precautions
The health and safety of our members and staff are our top priorities. We will follow any local guidelines and precautions regarding COVID-19 that are in place while we are in Nashville. In addition, all meeting attendees will be required to self-certify that they are either vaccinated against COVID-19 or will provide negative test results prior to participating in the meeting.
Take advantage of this unique opportunity to engage your fellow clean water colleagues.
Enjoy the opportunity to speak with EPA officials and others in your EPA Region to discuss similar priorities.
Focus on the topics that matter most to you during roundtable discussions on pretreatment issues.
With various attendee-friendly platforms for education, collaboration and networking, this will be your best professional development experience of 2022.
Words From Past Attendees
"It is my best source for timely and relevant industrial pretreatment information."
"The training gave me a good starting point to begin evaluating our limits as well as the job done by the consultant."
EPA/State Representative*
*Please note this registration fee is for federal government agencies and state department agencies only.
Advance registrations must be received by Monday, April 25, 2022. Advance registrants will receive confirmation via e-mail. Registration will be accepted after the deadline but attendees may not be listed in the Participant List. If you have not received a confirmation within 5 business days after registering, please contact NACWA at registration@nacwa.org.

Workshop registration fee includes access to all activities Wednesday through Friday, including but not limited to: committee meetings; plenary sessions; and, evening social events. The Training registration fee includes all Tuesday sessions for the training that attendees are registered for. Food during the Workshop includes: light food and beverage at the Wednesday and Thursday evening receptions, as well as morning and afternoon beverage service Wednesday morning through Friday morning. The Training includes a continental breakfast as well as morning and afternoon beverage service on Tuesday.

*Not a member? Contact Ebony Scott for the Participant List
Clean Water Champions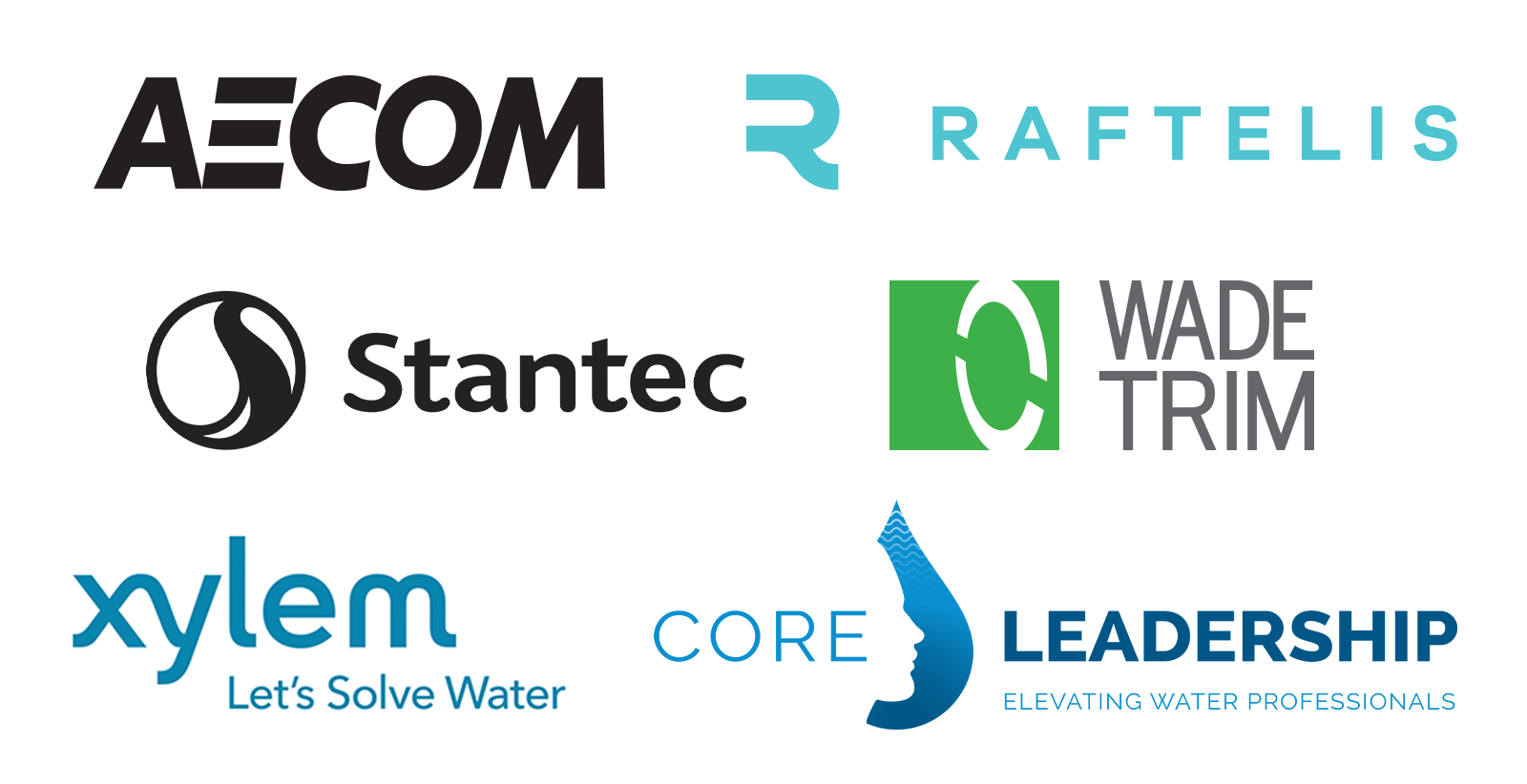 Clean Water Stewards

Clean Water Protectors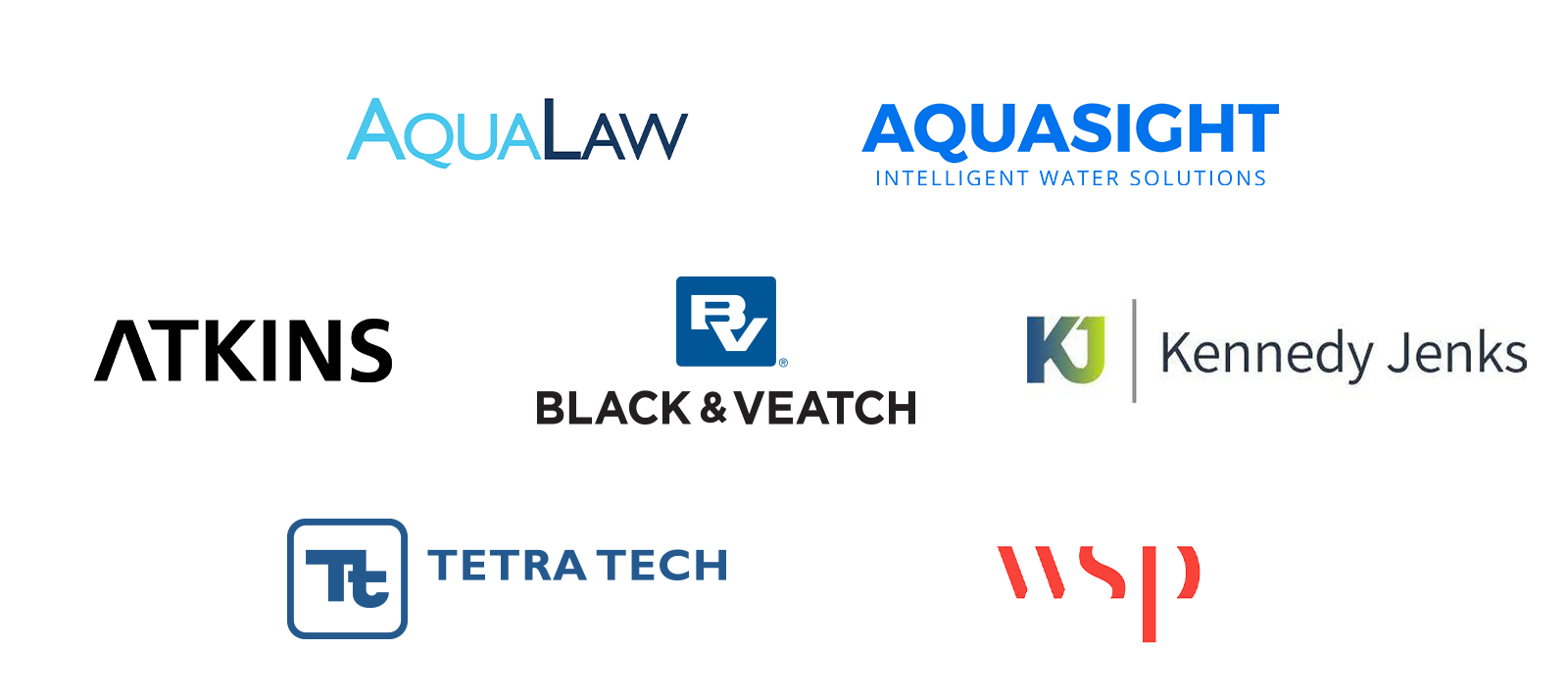 Clean Water Allies