Webinar & NACWA Legal Affairs Committee Meeting
"Waters of the United States" – Where Are We Now on WOTUS
Wednesday, October 6, 2021 | 11:30 AM - 1:00 PM ET
Don't let the dog days of summer get you down! Join NACWA virtually from the comfort of your air-conditioned office as a panel of legal experts provides clean water utilities with the latest and greatest on all things WOTUS. Get up to speed on where things stand in the nationwide litigation surrounding the scope of federal Clean Water Act jurisdiction and learn about the Biden Administration's planned path forward and how the states are responding. And tune in early to hear an update on the goings-on of NACWA's Legal Affairs Committee!
This complimentary event is open to NACWA Members. Not a member? Non-members should contact Kelly Brocato for more information and registration options.
This event is closed to Press.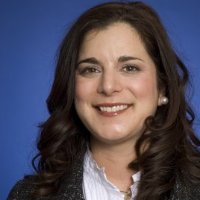 Julia Anastasio
Executive Director & General Counsel
Association of Clean Water Administrators
Washington, DC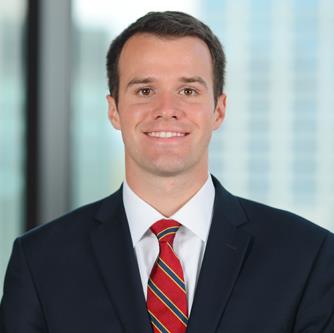 D. Rees Alexander
Senior Associate
Squire Patton Boggs
Columbus, OH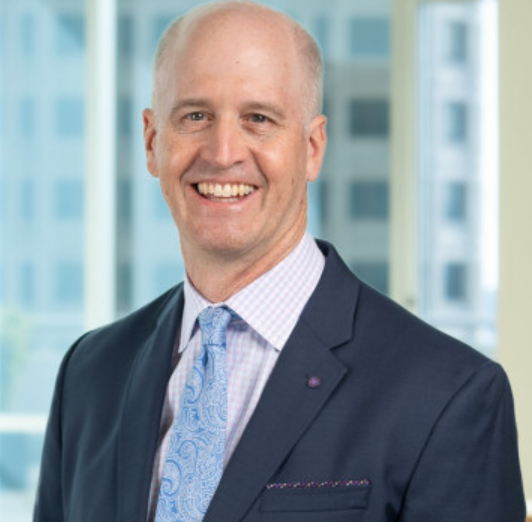 Jeff Kray
Partner
Marten Law LLP
Seattle, WA
Whether new to the clean water arena, or a seasoned professional, this series of Legal Hot Topics Webinars is for you. They are designed to benefit and inform both clean water lawyers and municipal managers.
Gain key insights in the latest of clean water law and stay ahead of the curve!