Security Threats Facing Today's Clean Water Utilities
Tuesday, April 20, 2021 | 2:00 - 3:30 ET
Water and wastewater utilities are facing increasing security threats from outside parties to both their cyber platforms and critical infrastructure. News reports abound detailing events such as ransomware attacks on wastewater utility records, attempts by hackers to remotely poison water supplies, and intimidation of utility workers at treatment sites by armed so-called activists. Join NACWA for a joint Legal Hot Topics and Security Committee event featuring a panel of experts who will discuss what utilities need to know about these threats, potential legal liability in handling them, and what to do if your utility is facing attack.
This complimentary event is open to all public utilities and NACWA Members. Not a member? Non-member public agencies should contact Kelly Brocato for more information and registration options.
This event is closed to Press.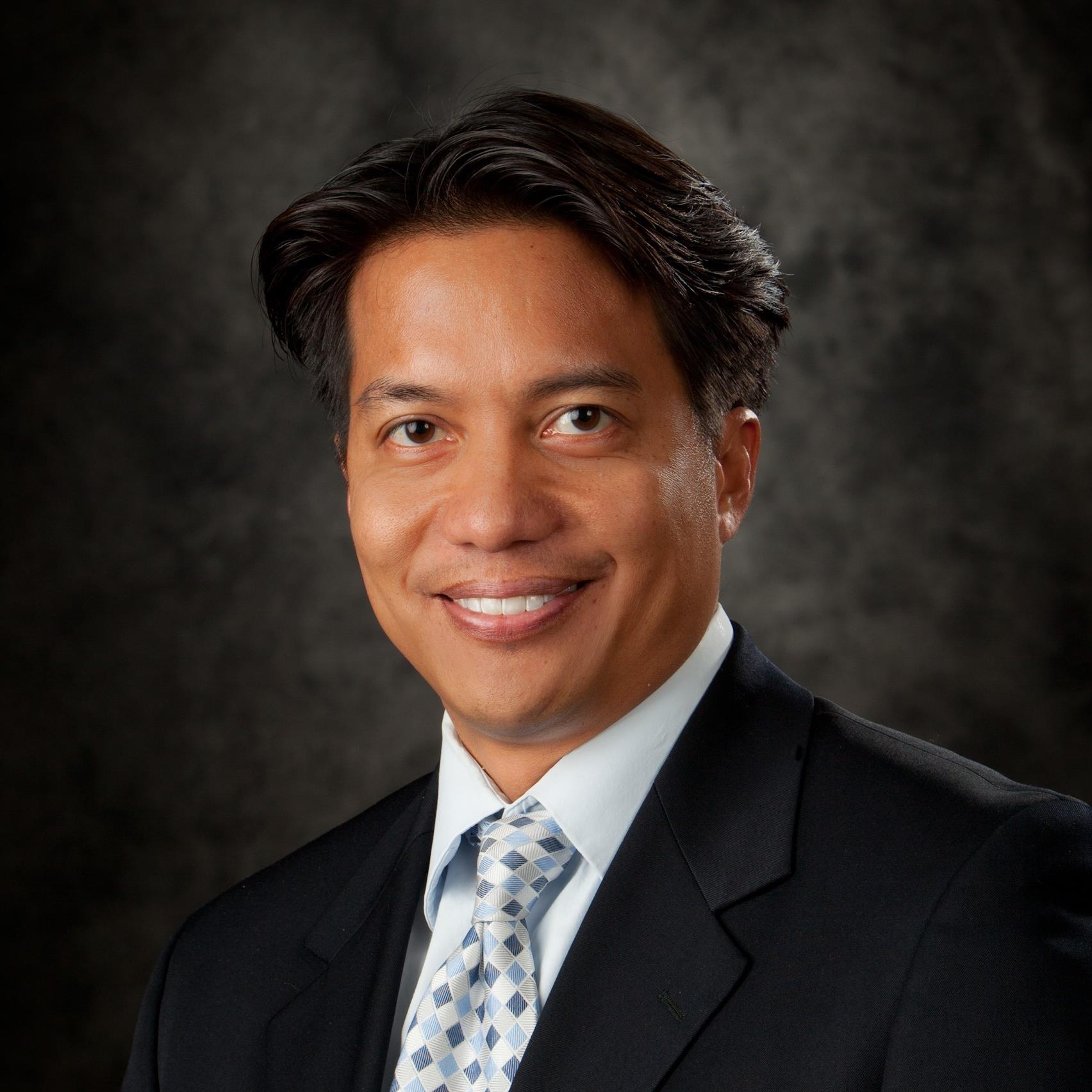 Jay Bernas
NACWA Board Member
Chief Financial Officer, Hampton Roads Sanitation District

Barbara Biggs
NACWA Board Member
General Manager, Roxborough Water and Sanitation District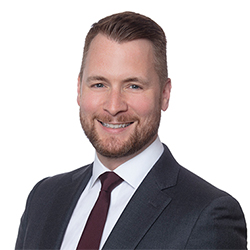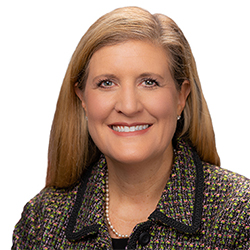 Alexandra Dapolito Dunn
Partner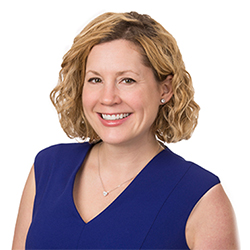 Anne M. Carpenter
Partner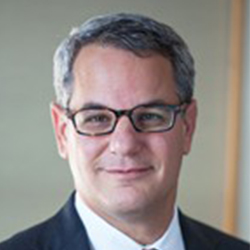 Whether new to the clean water arena, or a seasoned professional, this series of Legal Hot Topics Webinars is for you. They are designed to benefit and inform both clean water lawyers and municipal managers.
Gain key insights in the latest of clean water law and stay ahead of the curve!