OUR MEMBERSHIP YEAR IN REVIEW
Clean water professionals at 446 Member Organizations receiving communications and engaging with Association resources.
People who are served 24 hours a day/7 days a week/365 days a year by NACWA's 343 Public Agency Members, who are True Clean Water Heroes!
New members added, resulting in 343 Public Agencies, 63 Corporate Affiliates, 24 Legal Affiliates, 12 Supporting Affiliates, and 4 Public Utility Affiliates. See the full membership list.
Dedication & Strength
The work you do is vital for your community, public health and the environment. To reclaim the high ground of public trust, your story must be told. NACWA makes this vision a reality. Serving as the driving force behind national clean water policy and boasting an unmatched network of exceptional sector leaders, we remain dedicated to guiding you through these complex times and amplifying your voice.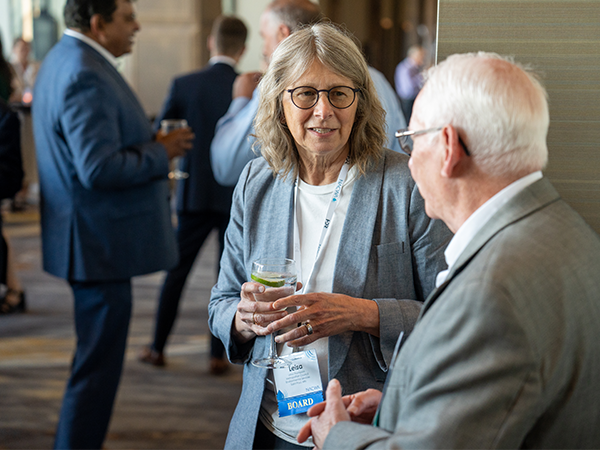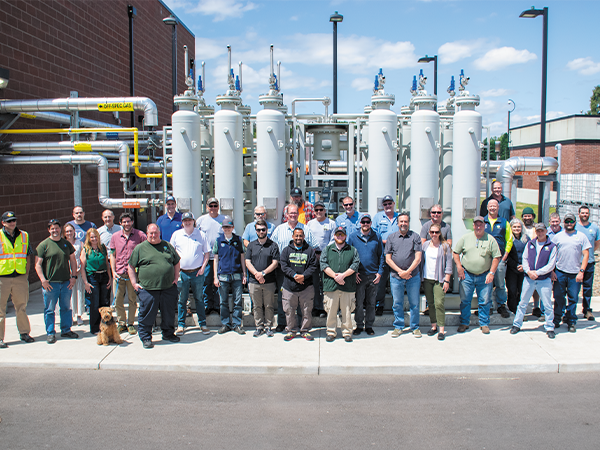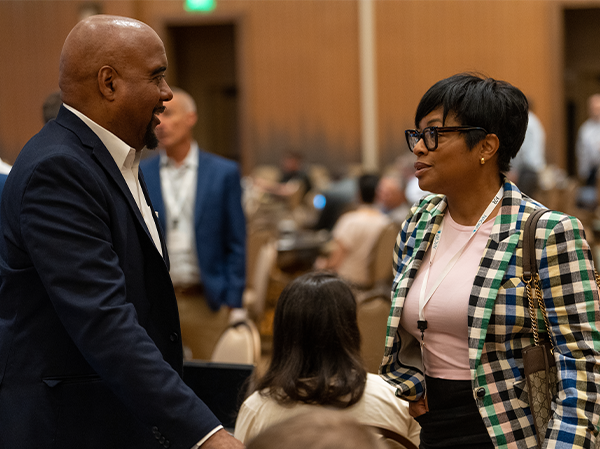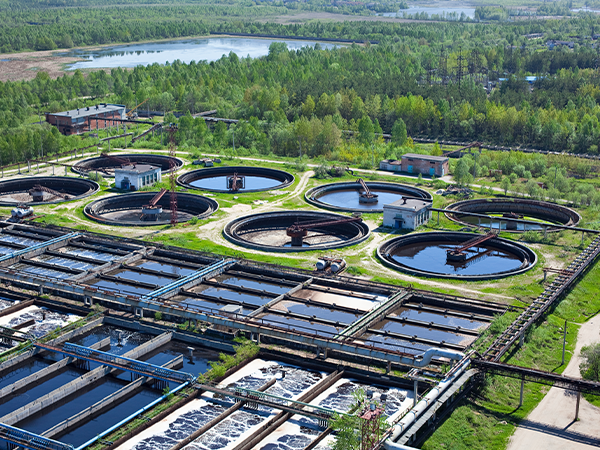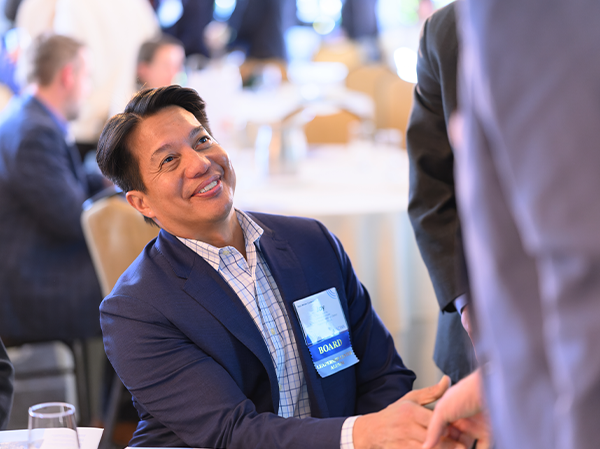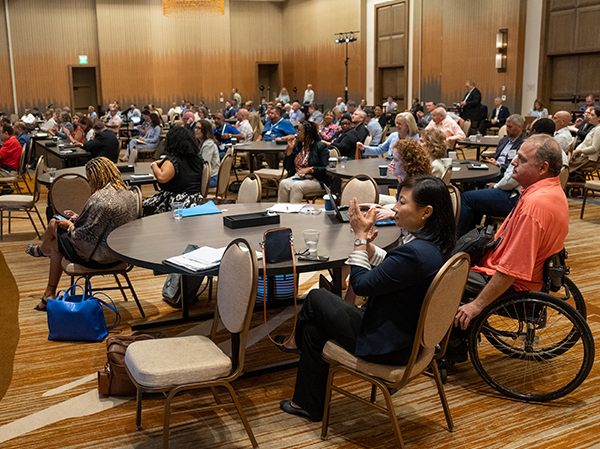 NACWA is on the frontlines every day working to ensure that your voice is heard in Congress, at EPA and other federal agencies, in the courtrooms across the country, and in the media. NACWA is telling your stories and focusing attention on the essential service you provide to your communities and the environment. Our staff is dedicated to ensuring that sound science and engineering as well as rational, sustainable economic and affordability considerations are at the core of all federal regulatory, legal, and legislative policymaking.
Fostering Connection & Collaboration
One of NACWA's most valuable attributes is its utility leader network and the opportunities the Association provides to connect with colleagues from across the country. NACWA's meetings both virtual and in-person foster unmatched peer-to-peer connection and collaboration within the clean water sector. Check out what's planned for the year ahead by reviewing NACWA's Events At A Glance.
In addition to NACWA's seven in-person conferences, workshops and seminars, the Association held:
Sixteen virtual Committee and Workgroup meetings
Six Regional Utility Executive Dialogues
Five National Webinars on clean water sector hot topics; and
Three collaborative water sector events
This year, 31% of NACWA's meeting attendees were first-timers. This growing number of first-time attendees demonstrates the unique value the Association plays in fostering peer-to-peer relationships.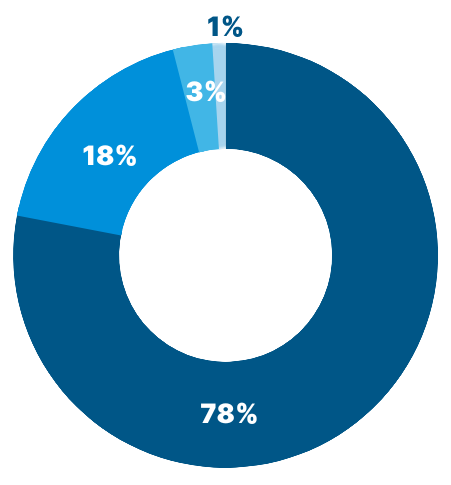 Meeting Attendees by Member Category
78% Utility Executives
18% Affiliates
3% Government Officials
1% Other
Recognizing Clean Water Excellence
NACWA Awards Programs provide an opportunity for members to build trust and confidence within their community, support new programs or rate increases, and promote the positive impact a utility and its talented workforce are having on their ratepayers' lives.
Learn more about NACWA's Award Programs.
Showcasing Innovation
This year NACWA provided additional recognition to its award-winning member agencies through feature articles and interviews in the Clean Water Advocate magazine and through Member Spotlights on the NACWA website and multiple social media posts.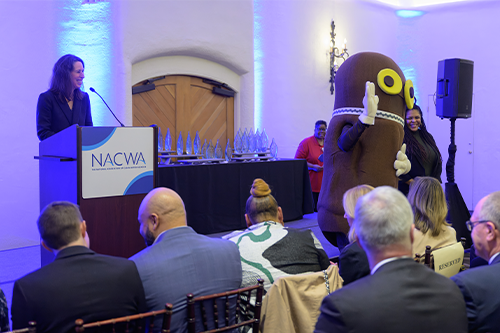 Recognizing Excellence
This year NACWA was honored to recognize:

520 Member Agency Treatment Facilities with Peak Performance Awards
5 Utilities with Excellence in Management Recognition; and
26 Member Agencies in 9 categories with National Environmental Achievement Awards
Impact Through Engagement