Come join NACWA and your peers in St. Pete Beach for our 2022 National Clean Water Law & Enforcement Seminar! This three-day event will feature discussions and presentations from the Nation's top clean water attorneys, professionals, and utility leaders on the major legal challenges facing clean water utilities today.
Together we will explore critical topics including PFAS, wet weather permitting, environmental justice, and more! All while earning Continuing Legal Education (CLE) credits and breathing in some fresh ocean air!
We look forward to seeing you all in Florida!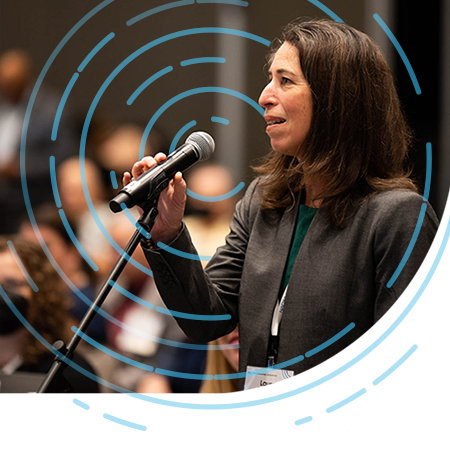 COVID-19 Precautions
The health and safety of our members and staff are our top priorities. We will follow any local guidelines and precautions regarding COVID-19 that are in place while we are in St. Pete Beach.
Network with your peers and the Nation's top clean water attorneys and professionals in beautiful St. Pete Beach.
Brush up on the latest state and federal enforcement initiatives impacting clean water utilities.
Gain resources to effectively address the ever-evolving environmental regulatory landscape, including a review of recent case law and enforcement trends.
Learn from other clean water agencies on how to approach legal and enforcement issues facing your own organization.
Influence clean water sector goals by providing your perspective, knowledge, and experience.
Earn up to 16 CLE credits for in-person attendance depending on your state!

Advance registrations must be received by Friday, October 14, 2022. Advance registrants will receive confirmation via E-Mail. Registrations will be accepted after the deadline although the attendee may not appear in the Participant List. If you have not received a confirmation within 10 business days after registering, please contact NACWA at registration@nacwa.org.
Full Seminar registration fees include access to all sessions Wednesday through Friday and an evening reception on Wednesday and Thursday. Registered attendees will also receive access to all available session handouts, speaker biographies, as well as a participant list. The Seminar meals included are: coffee services Wednesday morning through Friday morning; light food and beverages at the Wednesday and Thursday night reception; and a plated lunch on Wednesday.
*Not a member? Contact Ebony Scott for the Participant List
Clean Water Champions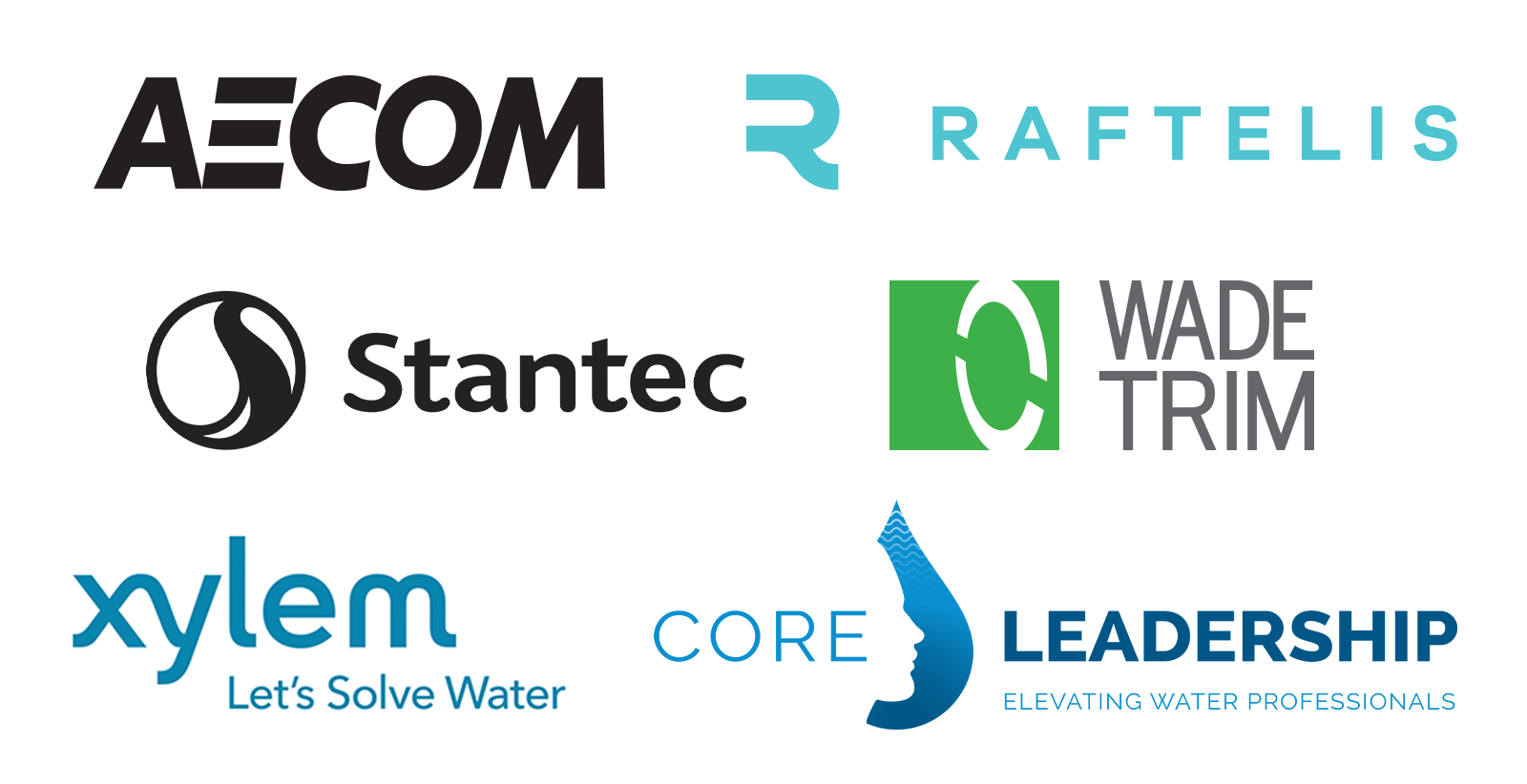 Clean Water Stewards

Clean Water Protectors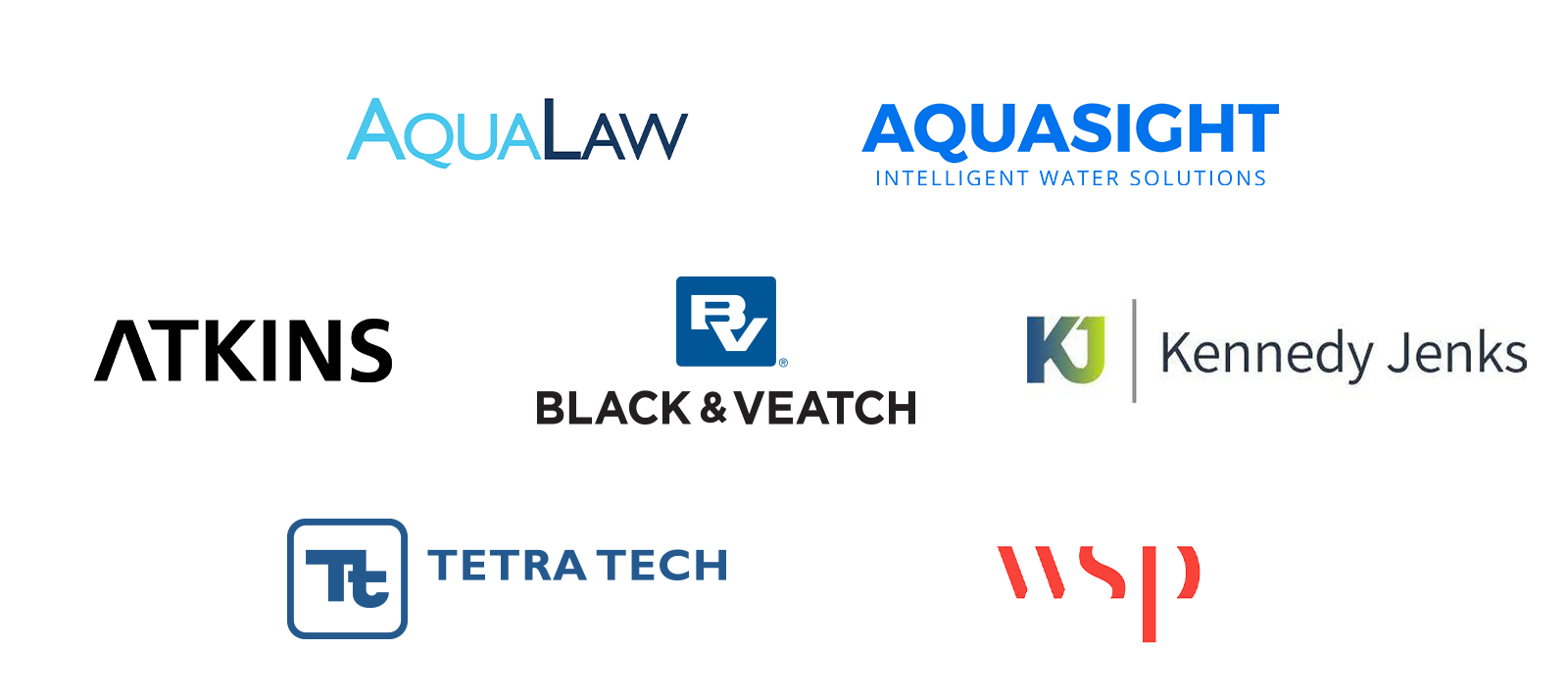 Clean Water Allies