The role of public clean water utilities in their communities as anchor institutions – economically, socially, environmentally, and as stewards of public health – has never been more important. But the ability of utilities to communicate effectively about their critical role to their customers, their political leaders and the media has also never been more challenging – especially given the increasingly chaotic daily news environment that is competing for peoples' attention.
StratComm: H2O promises to deliver an informative and compelling program that will help clean water utility leaders and communications professionals alike cut through all the noise to develop and implement effective communications outreach that benefits their utilities and ratepayers. Topics will include how to address emerging concerns around PFAS, the best way to handle crisis communications, addressing environmental justice and DE&I issues, best practices around social media, how to deal with affordability and rate concerns, and effectively communicating internally with your utility staff – just to name a few!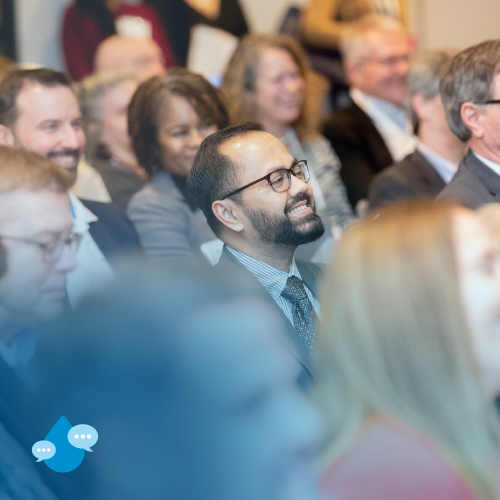 And in an exciting new development this year, StratComm: H2O will now offer two full days of programming! This means even more time for both traditional, panel-style presentations as well as opportunities for more interactive breakout sessions and workshops on specific discussion topics.
So don't miss this opportunity to gather with your clean water colleagues from around the country and engage in invaluable peer-to-peer learning at the only national workshop of its kind to focus on communications issues for the public clean water sector. See you in Santa Fe!

Interact and learn from some of the best clean water communicators in the country.
Experience a high-powered agenda designed to address the internal and external communications issues that face today's clean water utilities.
Explore how the pandemic has impacted successful utility communications and how to adapt to new and emerging challenges.
Engage with a nationwide network of water sector communicators.
Words from Past Attendees –

"These are my people! It's the only major national conference for water utility communicators."

"It was strictly for Communicators in the water, stormwater, wastewater profession. We all shared similar issues and I walked away with a wealth of information."

Advance registrations must be received by Friday, May 19, 2023. Advance registrants will receive confirmation via e-mail. Faxed and online registrations will be accepted after the deadline, but attendees may not be listed in the Participant List. If you have not received a confirmation within 5 business days after registering, please contact NACWA at registration@nacwa.org.
The full workshop registration fee includes access to all activities Tuesday through Wednesday, including but not limited to: plenary sessions and the evening social event. Meals included are: a plated lunch on Tuesday; and light food and beverage at the Tuesday evening reception. There will also be morning and afternoon beverage service Tuesday morning through Wednesday afternoon.
*Not a Member? Contact Ebony Scott for the Participant List
Clean Water Champions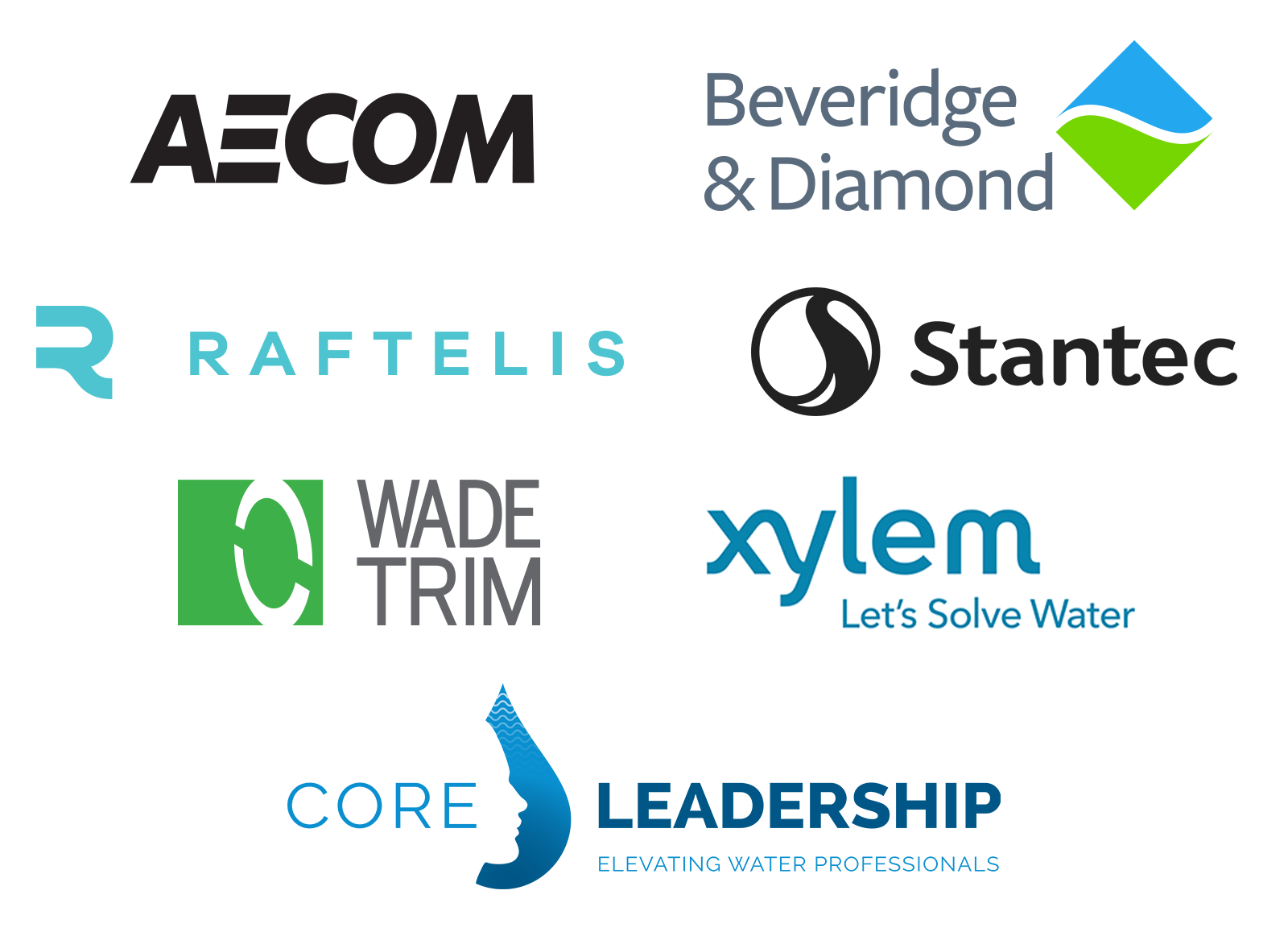 Clean Water Stewards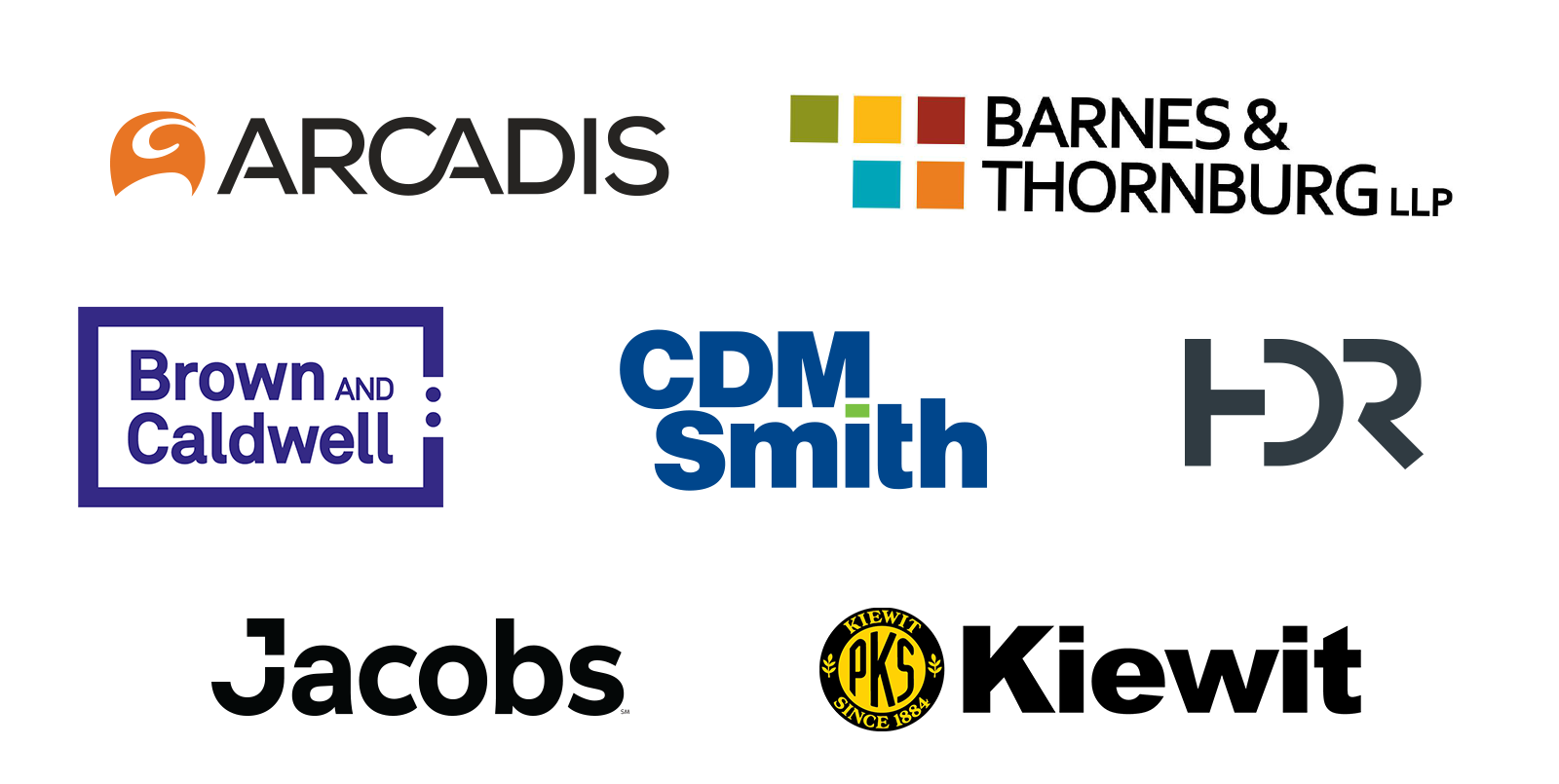 Clean Water Protectors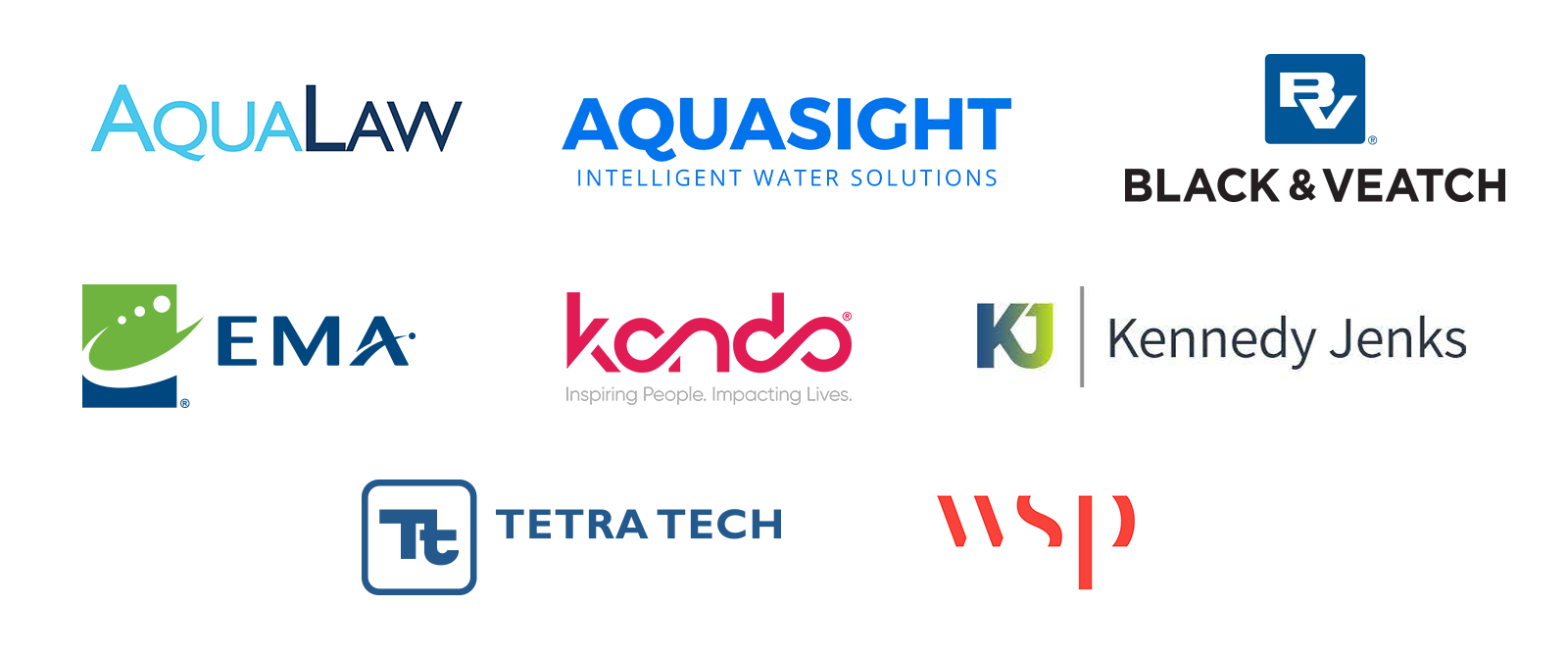 Clean Water Allies