Join us as we gather again in person to celebrate the accomplishments of the clean water sector during the pandemic and prepare for the critical and challenging issues that lie ahead.
As the Nation emerges from the pandemic, the return of NACWA's in-person Winter Conference will provide an opportunity to meet with utility leaders from across the country and discuss how we can build on the experience gained since March of 2020 and best advocate on the broad array of issues that still face the clean water sector.
The events of the past nearly two years have brought increased recognition of the water sector's critical infrastructure role, while also highlighting the need to protect clean water systems and build resilience from all threats, including climate change, natural disasters, and cyberattacks. The increased visibility of the sector's importance in ensuring the protection of public health also resulted in significant new funding for clean water infrastructure. But major challenges still lie ahead.
The Winter Conference will explore these challenges, the emerging solutions and how NACWA's advocacy can best guide the ongoing national dialogue. Sessions will examine efforts by states and the federal government to resolve ongoing issues related to PFAS and other emerging contaminants, flushed wipes, and nutrients, and we will consider how renewed discussions around effectively addressing affordability, equity, and environmental justice concerns will have greater influence on any policy outcomes.
We look forward to seeing you all in Scottsdale!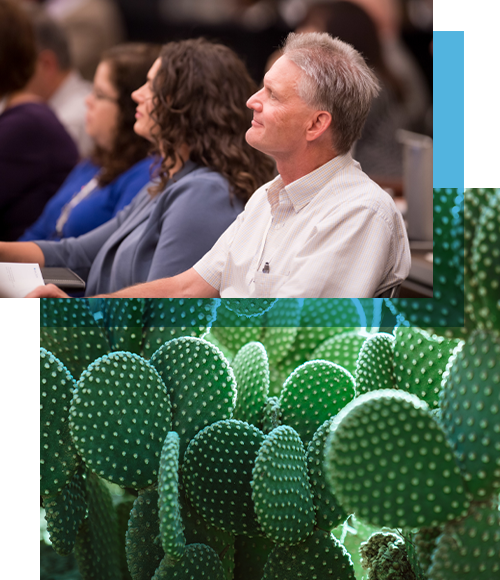 Engage with fellow clean water leaders, regulators, and stakeholders as you exchange ideas, share solutions, and build lasting professional connections.
Explore relevant topics essential to guiding your agency through future challenges and opportunities— presented by experts in the sector.
Receive high-value information and resources in legislative, regulatory, and legal advocacy and analysis.
Discover innovative programs and best practices, as we recognize and honor the accomplishments of NACWA's 2022 National Environmental Achievement Award awardees.
Experience the unparalleled strength, unity, and support of a nationwide network, comprised of member agencies of all sizes and service regions.
Registration is now closed.
*Not a member? Contact Ebony Scott for the Participant List
Clean Water Champions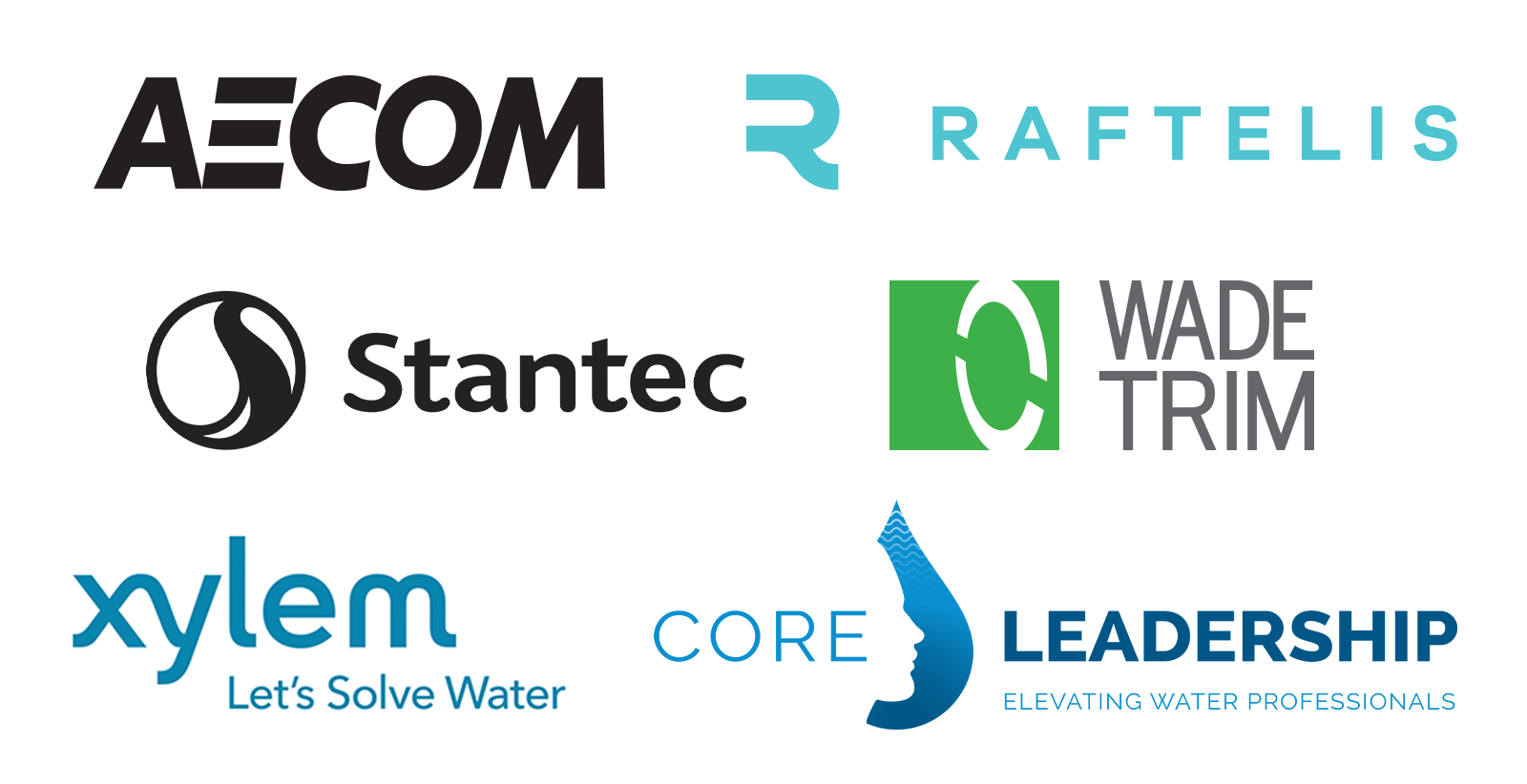 Clean Water Stewards

Clean Water Protectors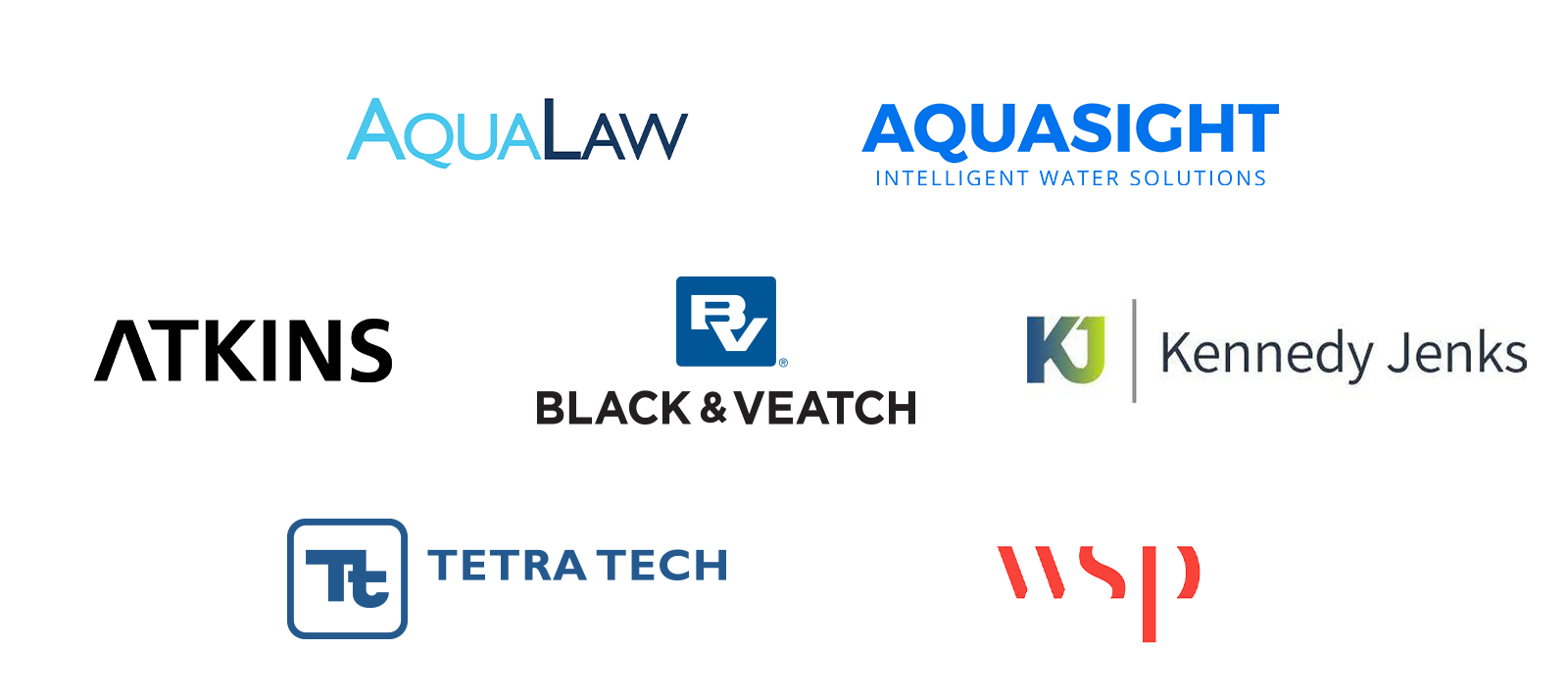 Clean Water Allies