Join us for NACWA's 2021 Utility Leadership Virtual Event and connect with fellow utility executives and other water sector colleagues to discuss and learn more about today's critical issues and how utility leaders are responding.
Decades have passed since there was such a national focus on prioritizing federal investment in water infrastructure and as these conversations continue to heat up, it has never been more important for utility leaders to be engaged. With the events of the past year and a new Administration in place, environmental justice as well as water access and affordability are now paramount. The Virtual Event's panel discussions will explore how water sector leaders have an opportunity to highlight the essential role they play in their communities and to influence how these infrastructure conversations ultimately play out on the national stage.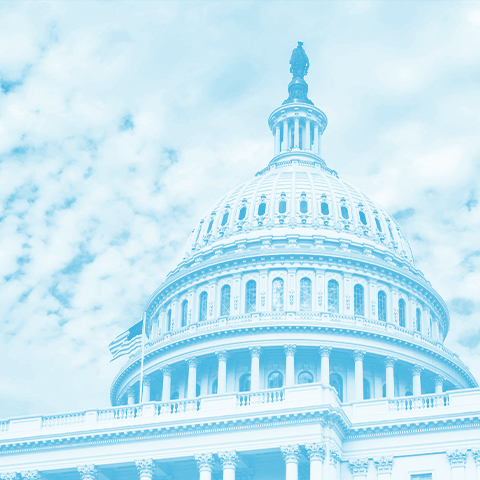 In a two-day afternoon virtual blitz, you will hear from your clean water sector peers and other key stakeholders on timely issues such as:

How utilities can champion Environmental Justice efforts at the local level;
How utility leaders have faired over the past year given the once-in-a-lifetime challenges they faced; and
Evolving national policy conversations on water affordability, a greater focus on ability to pay, and what that means for your utility.
NACWA's Annual Association Business Meeting and 2021 Awards Ceremony will take place during the second day of the event.
Why Attend?
Compelling agenda focused on key utility leadership topics
Interactive panel discussions and opportunities to learn about current Environmental Justice and Affordability happenings
Engagement with peer utility leaders on the biggest challenges and workforce trends over the last year
Utility recognition for Excellence in Management, Peak Performance, and Advocacy
You may register for the 2021 Utility Leadership Virtual Event above.
Registration for the 2021 Utility Leadership Virtual Event is complimentary.
Clean Water Champions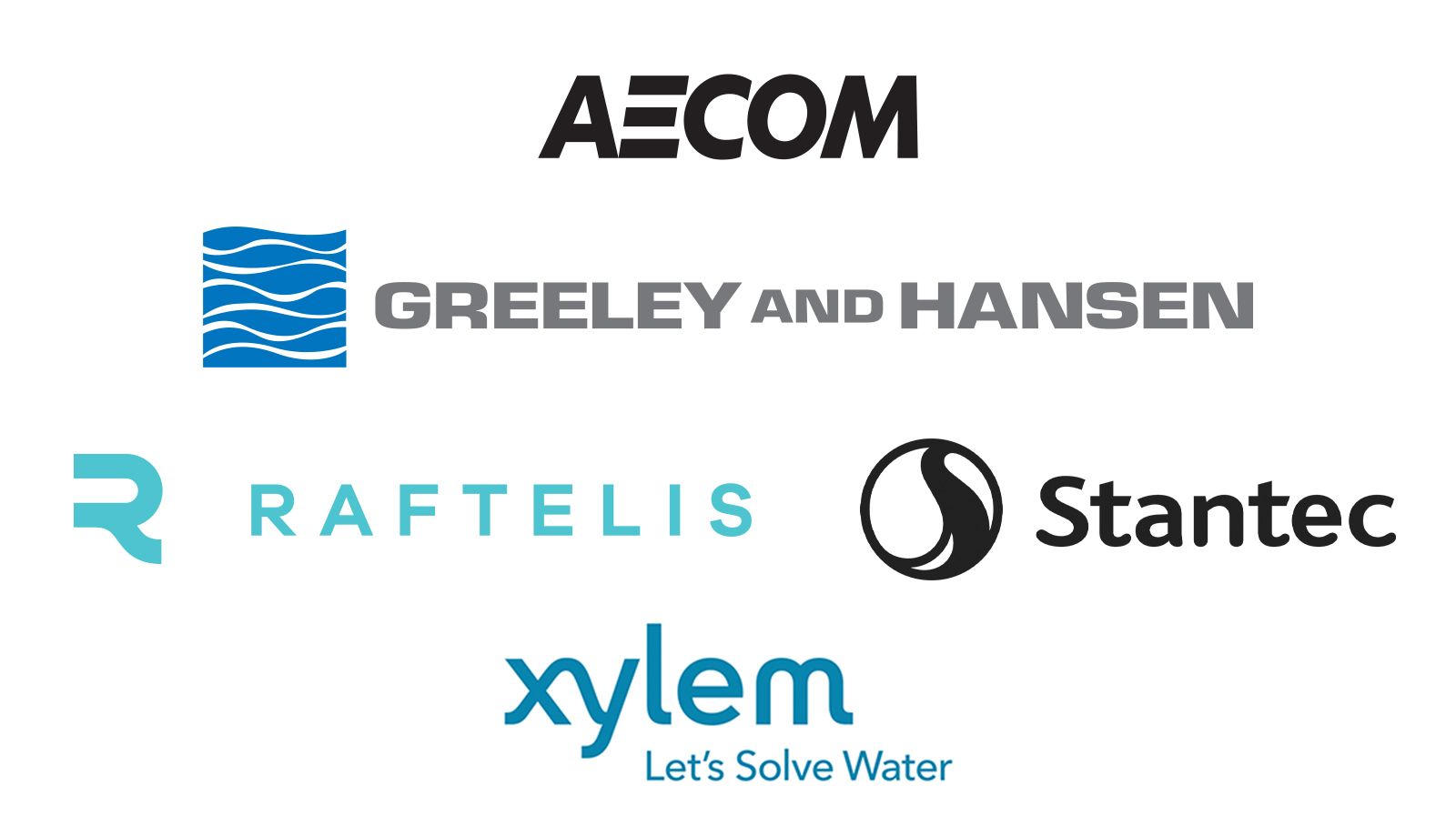 Clean Water Stewards

Clean Water Protectors

Clean Water Allies