Join water communications professionals from across the country at this summer's most exciting online offering, NACWA's StratComm: Elevating Water Communications.
This two-day virtual event features experts who will share insights on working with press, shaping social media strategies, building grassroots support, and navigating an evolving media landscape. You will have the unique opportunity to participate in interactive discussions and group activities designed to foster collaboration among your utility peers and promised to be fun and informative. With over 5 hours of content designed to elevate your messaging practices, tap into new and exciting media tactics, and provide practical expertise, this year's StratComm helps take your communications strategies to the next level.
*Please make requests to Ebony Scott for the Speaker Handouts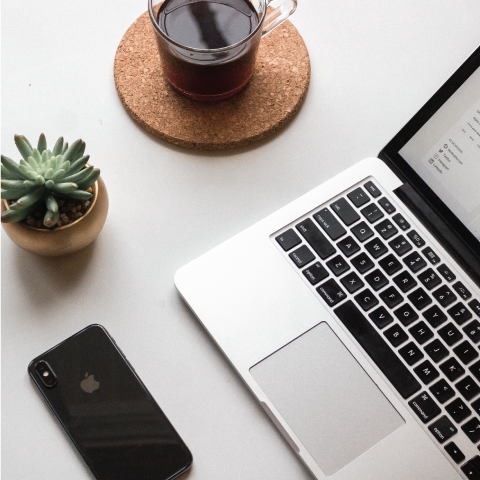 Why Attend?
Connect with your peers and tackle real world issues during the Breakout Session
Learn new communications strategies through a hands-on approach
Keynote speakers bring decades of industry leading experience directly to the water sector
Explore lessons learned from a year in quarantine & how to move forward with purpose
Navigate a rapidly changing media landscape & how to reach your target audience
Work with Influencers to bring your message to the masses
Learn new practical skills and build a community of fellow communications professionals in a fun, innovative and interactive digital environment
*Not a Member? Contact Ebony Scott for the Participant List.
*Please note this registration fee is for federal government agencies and state department agencies only. If you fall in this category and would like to register, please send your request to meeting@nacwa.org.
You may register for the 2021 Strategic Communications: H2O Virtual Event above.
Full Event registration fees include access to all available session handouts, speaker biographies, as well as a recording of each session.
Clean Water Champions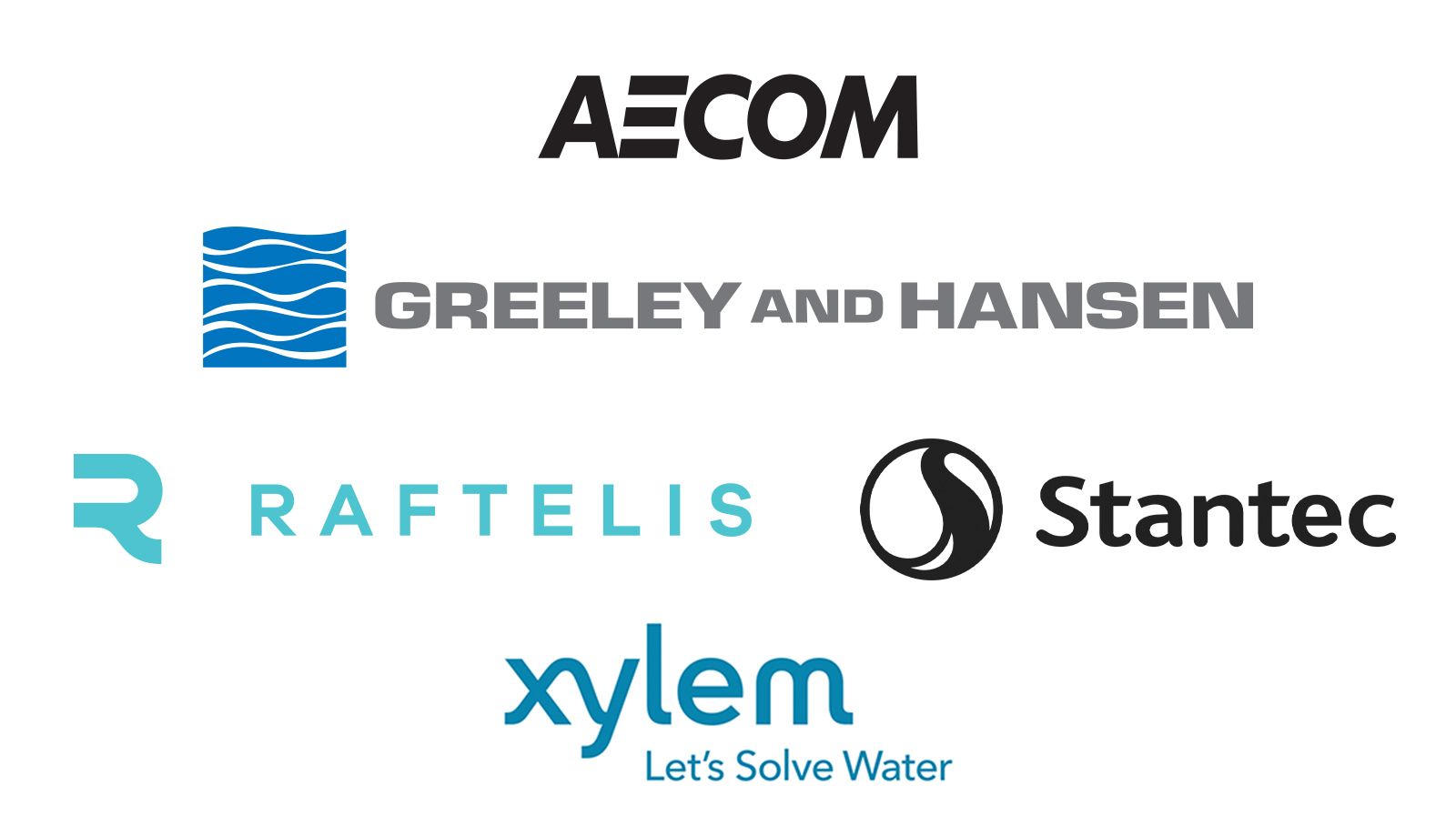 Clean Water Stewards

Clean Water Protectors

Clean Water Allies