Clean water utilities across the country have spent years building their communities' trust in the services they provide and in their roles as environmental stewards. Now, as environmental problems are publicized in the media and fear about PFAS and other emerging contaminants increases, it is more important than ever for utilities to communicate to the public how they are confronting these challenges.
At the same time, utilities must continue to be conscientious about the use of their ratepayer funds and the impacts of increasing rates on their communities, which often means pushing back on regulatory requirements that would result in unreasonable costs without significant environmental benefits.
We will explore how utilities can maintain the trust they have built while confronting the realities of environmental and infrastructure challenges.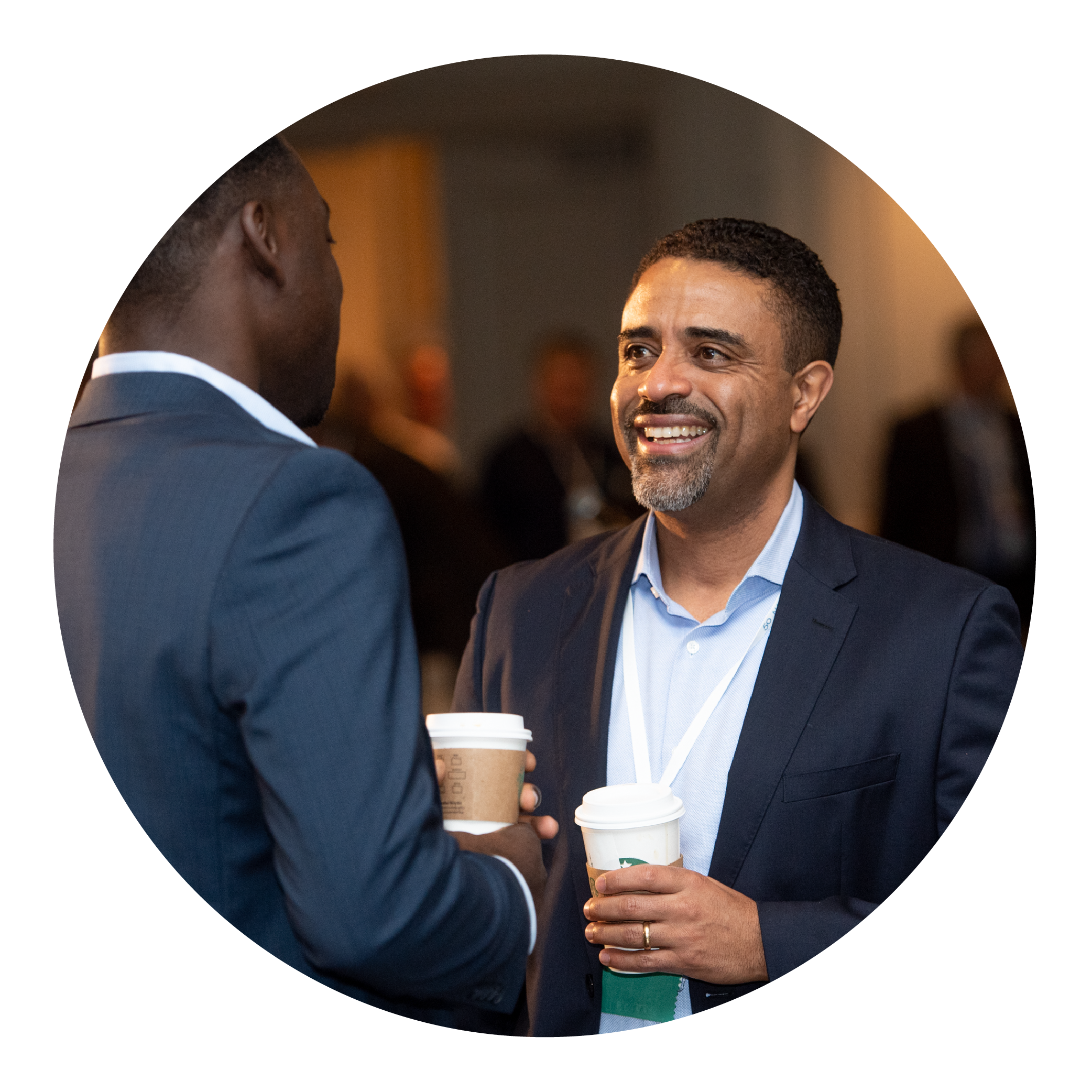 Engage with fellow clean water leaders, regulators, and stakeholders as you exchange ideas, share solutions, and build lasting professional connections.
Explore relevant topics essential to guiding your agency through future challenges and opportunities— presented by experts in the sector.
Receive high-value information and resources in legislative, regulatory, and legal advocacy and analysis.
Discover innovative programs and best practices, as we recognize and honor the accomplishments of NACWA's 2022 National Environmental Achievement Award awardees.
Experience the unparalleled strength, unity, and support of a nationwide network, comprised of member agencies of all sizes and service regions.
Advance registrations must be received by Friday, January 27, 2023. Advance registrants will receive confirmation via e-mail. Registrations will be accepted after the deadline, but attendees may not be listed in the Participant List. If you have not received a confirmation within 5 business days after registering, please contact NACWA at registration@nacwa.org.
Full conference registration fee includes access to all activities Monday through Thursday, including but not limited to: committee meetings; plenary sessions; and, other evening social events. Registered attendees will also receive access to all available session handouts, speaker biographies, as well as a participant list. The Conference meals included are: coffee services Monday afternoon through Thursday morning; and light food and beverages at the Monday, Tuesday, and Wednesday evening reception.

*Not a member? Contact Ebony Scott for the Participant List
2023 All-Conference Sponsors
Clean Water Champions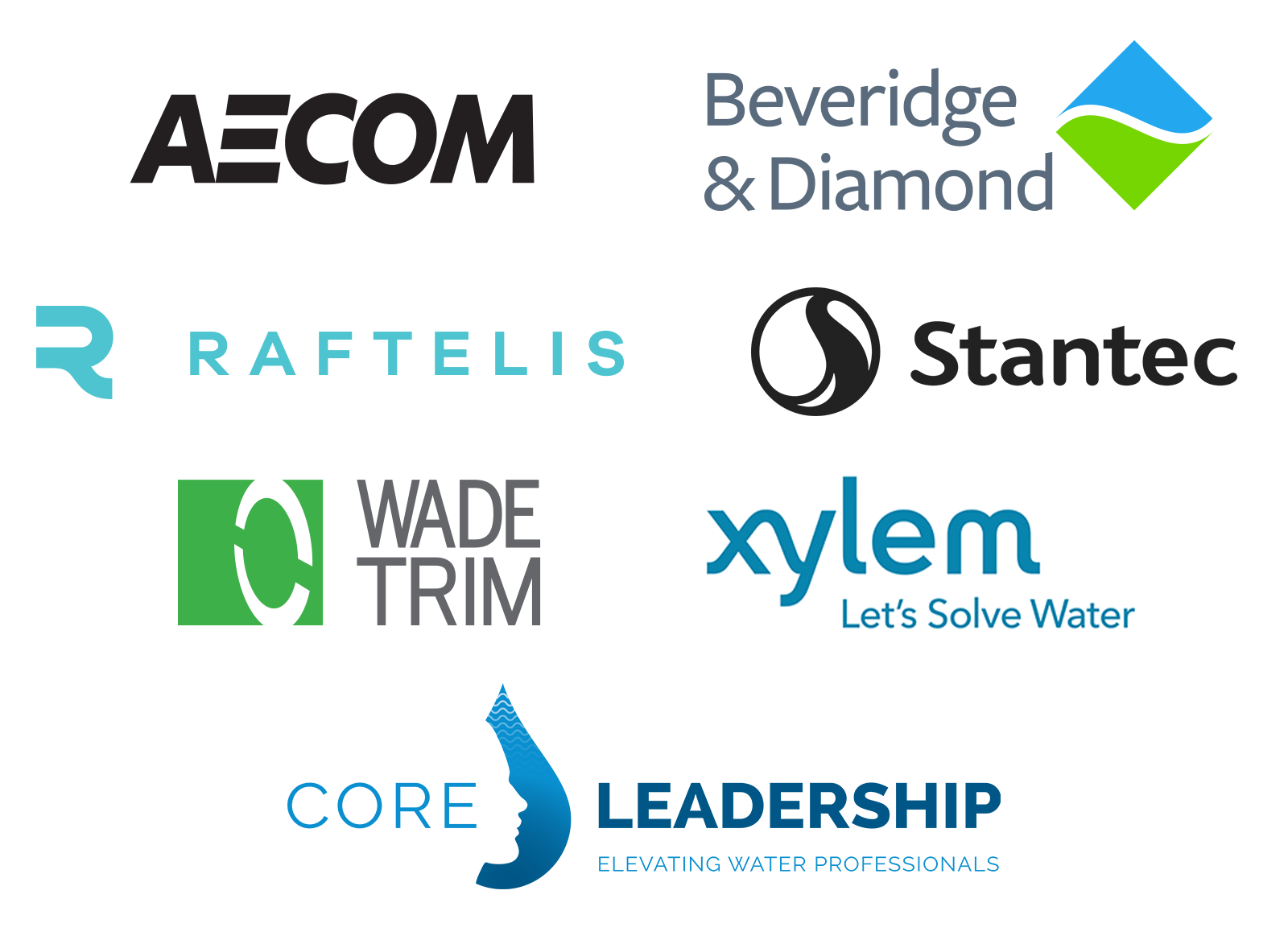 Clean Water Stewards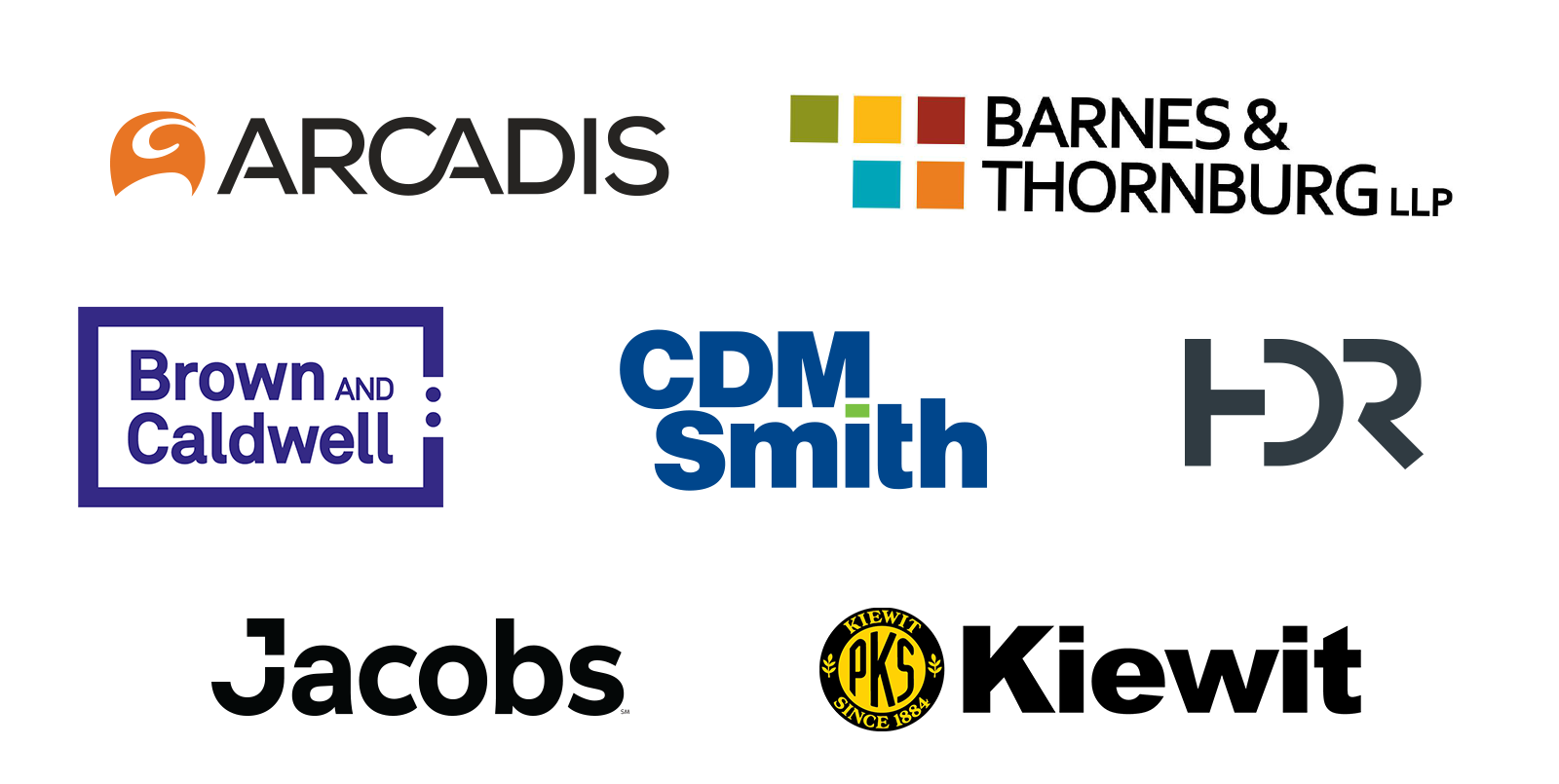 Clean Water Protectors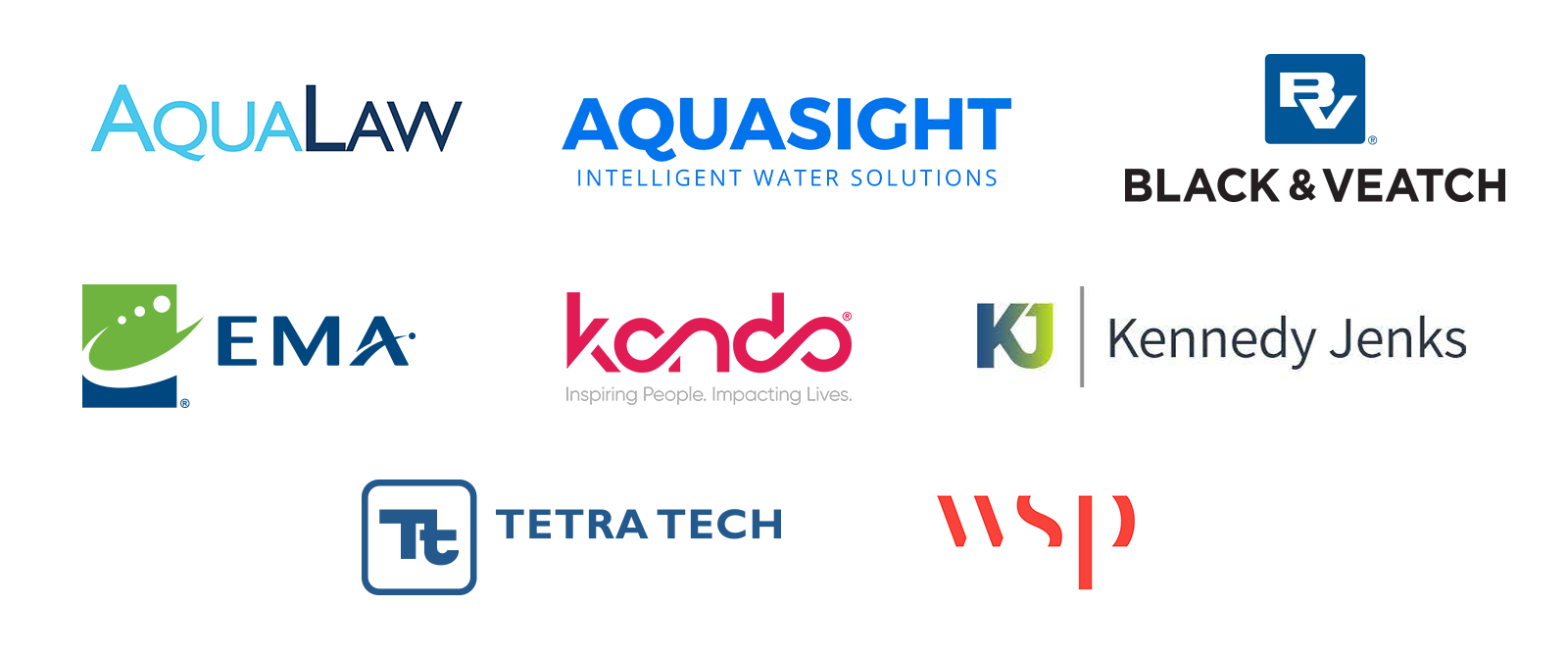 Clean Water Allies