Welcome to our 2023 Water Workforce Virtual Event! This two-day event brings together sector experts, utility leaders, and workforce development professionals to tackle the pressing workforce challenges of our time. Join us as we delve into strategies for building a skilled, diverse, and adaptable workforce that can thrive in an era of technological advancement, climate change, and shifting demographics. Topics span the spectrum, from recruitment and talent development to sustainability, technology integration, and employee mental health support.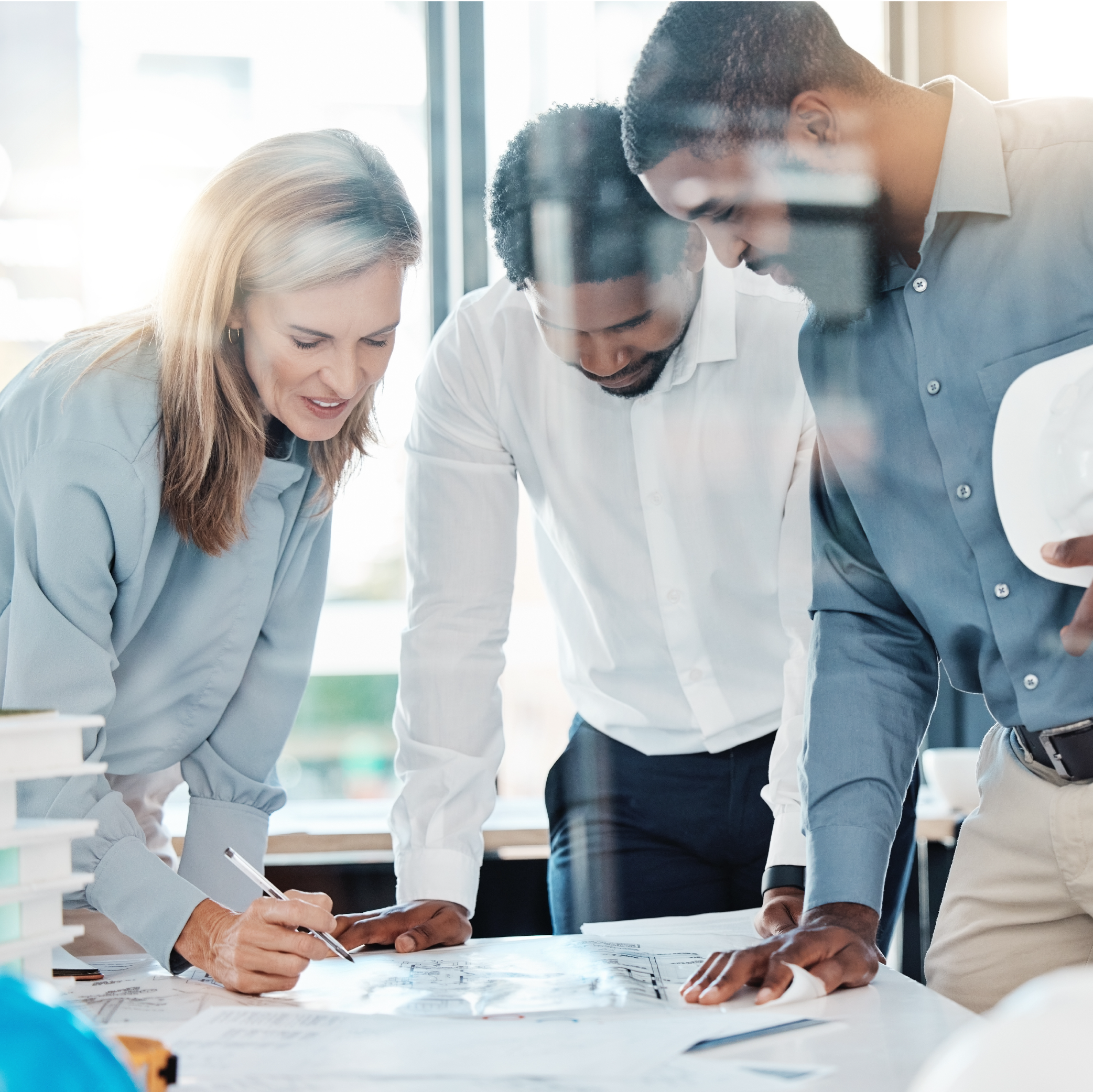 Engage and share insights with fellow clean water peers.
Gain resources to effectively address the ever-evolving labor force landscape, including a review of recent trends and strategies.
Learn from other clean water agencies on how to approach workforce issues facing your own organization.
Federal/State Government*0

*Please note this registration fee is for federal government agencies (e.g., US EPA) and state agencies (e.g., state permitting or regulatory departments) only. If you fall into this category and would like to register, please send your request to meeting@nacwa.org.
Advance registrations must be received by Friday, November 10, 2023. Advance registrants will receive confirmation via e-mail. Registrations will be accepted after the deadline, but attendees may not be listed in the Participant List. If you have not received a confirmation within 5 business days after registering, please contact NACWA at registration@nacwa.org.
Full Virtual Workshop registration fees include access to all available session handouts, speaker biographies, as well as a recording of each session.

Follow Us On

Use #H2OWorkforce23 to keep track of event chatter!
Clean Water Champions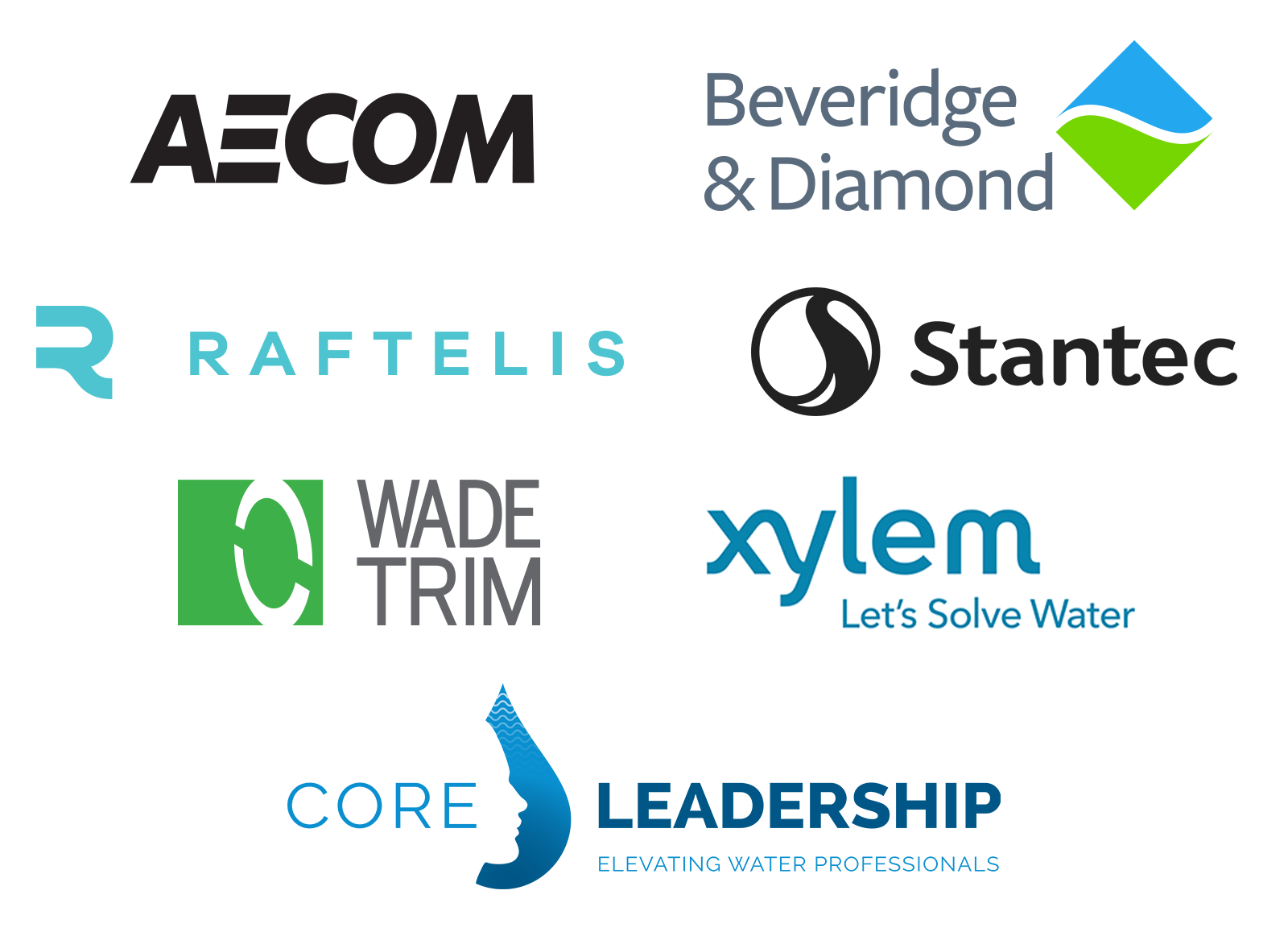 Clean Water Stewards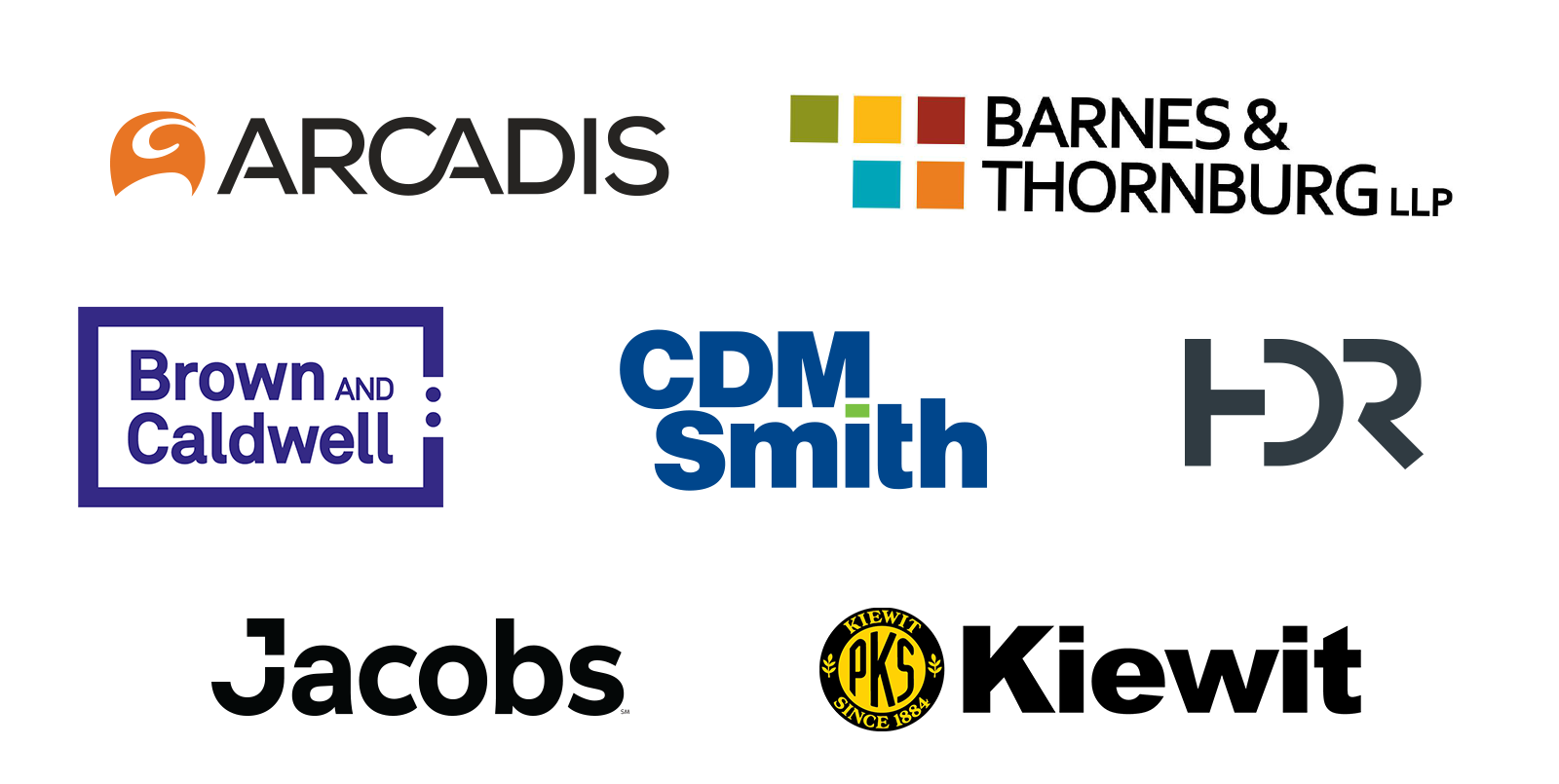 Clean Water Protectors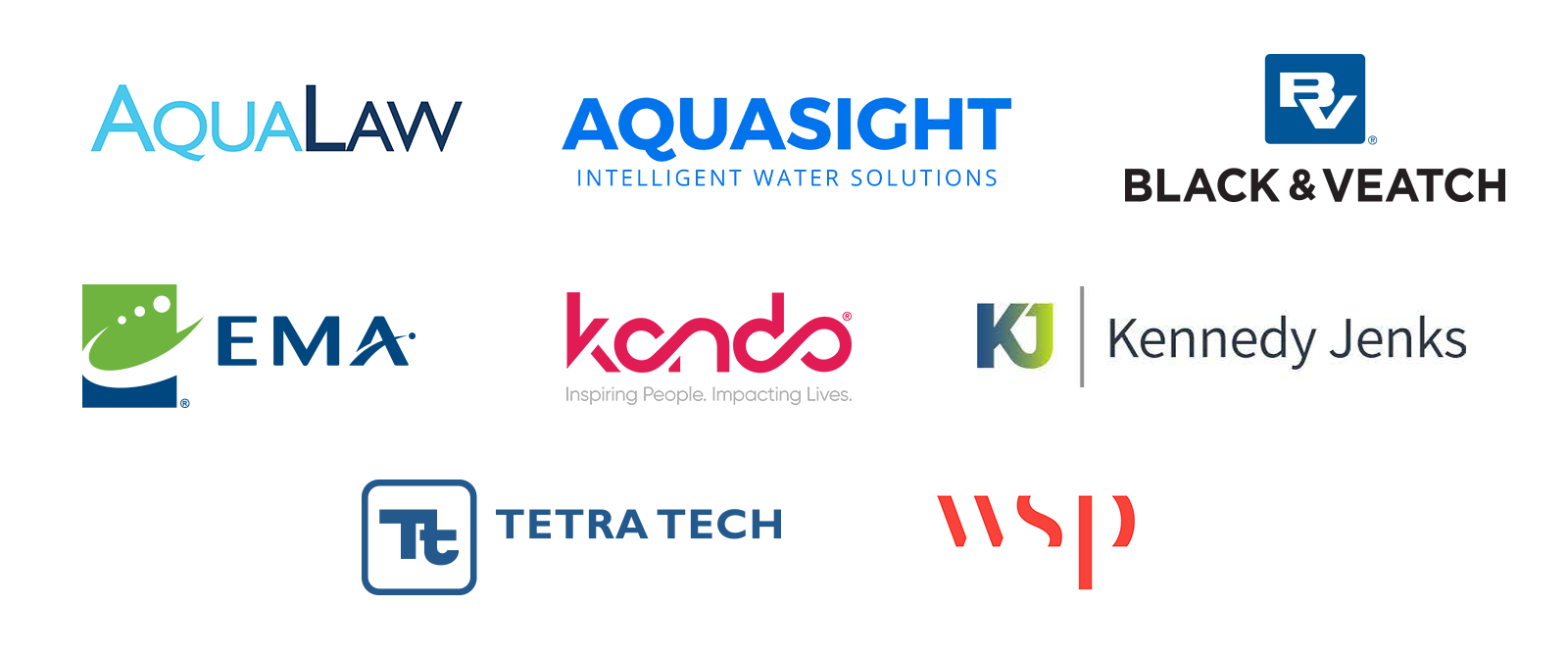 Clean Water Allies